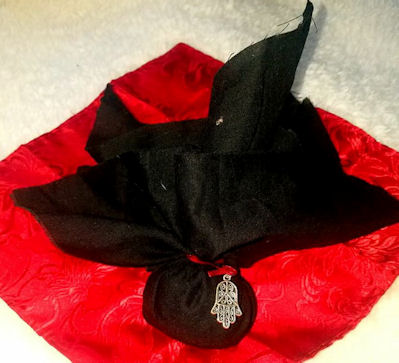 Crafting Magickal Charm Bags for Protection
with Elhoim Leafar

From the earliest times of humanity, beyond the constant and practical study of magic, there have been different ways to promote health, success, love, protection, and prosperity. One of these forms of magic has become a main tool for connecting with what witches are desirous of manifesting. The Shamans of Siberia and the Yoruban priests of Africa knew this art very well and brought it with them to the new lands, from New Orleans to Brazil and from France to Turkey where it can be found in many forms, sizes, and colors. We are talking about the Charm Bag.

Charm bags, or mojo or gris gris bags, allow us to store a diversity of herbs, stones, flowers, essences, and personal amulets in a small container, and can be created for almost any purpose, from love to money, health to joy, and even to more complex forms of magic such as hex-breaking or dispelling obstacles or fears.

In this intensive workshop you will learn how to make and charge a Charm Bag combining a series of elements (herbs, colors, oils, etc.) that vibrate in the same frequency, to create a protective amulet of quality with the power to raise the frequency of your personal protection, prevent the evil eye, disperse the envy and nullify the effects of any black magic spell on your environment. We will also delve into the consecration of your bag and the creation of a Magickal Circle.

Offered on Saturday, October 26, 2019, 11.00am - 1.00pm, non-refundable tuition is $35.00. All materials are included in the tuition fee, but if you wish to bring a small item for inclusion in your bag, please feel free to do so. Your bag will include herbs, stones, and oil and be dedicated to protection energy.

Elhoim's book will be available for sale. Please do not bring in a book bought at another location for autographing by the author. He will also be available for a couple of hours after the class for book signing and conversation for those unable to make the class.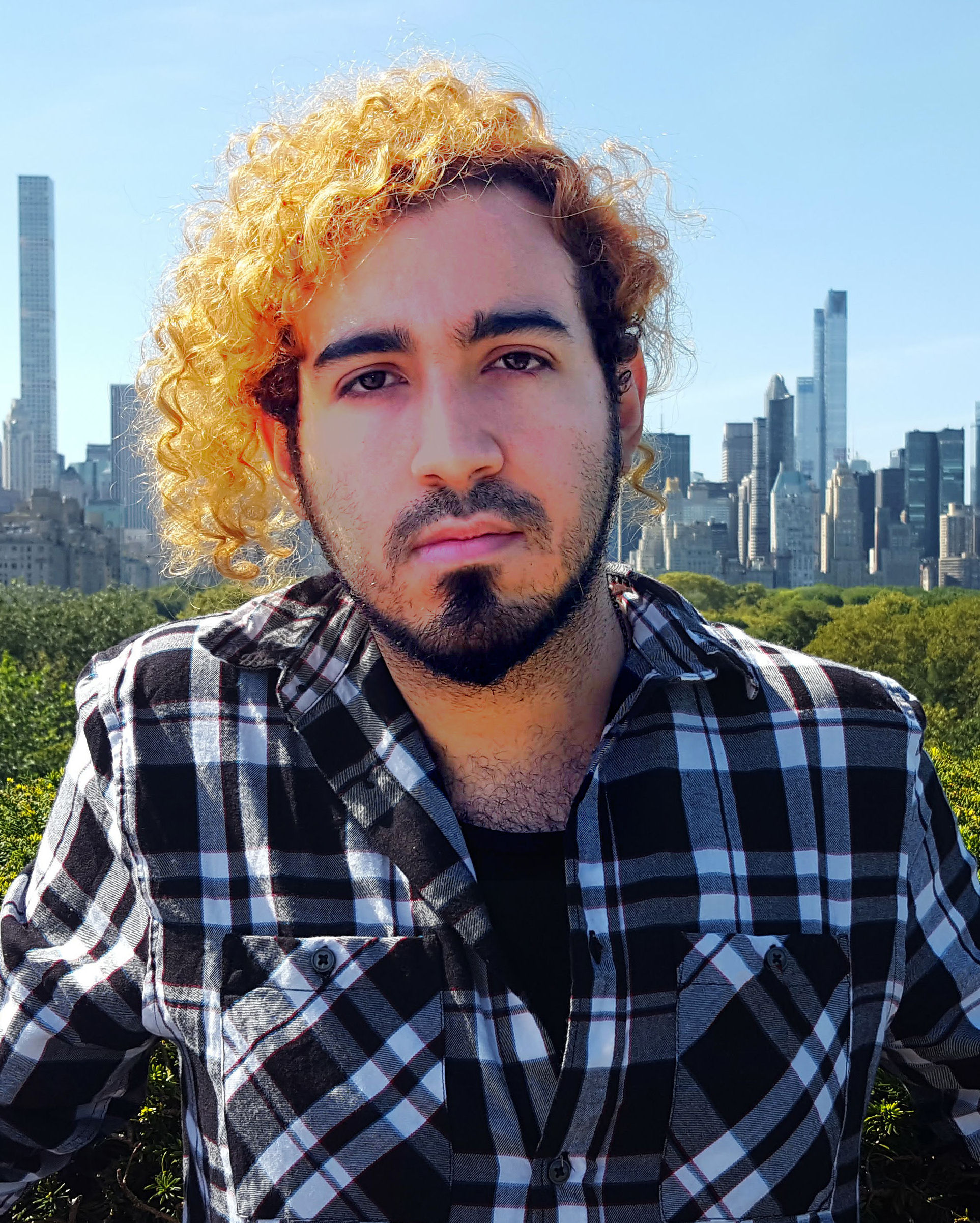 Elhoim Leafar, a resident of New York City, is a Shaman, diviner, and traditional magician who hails from a family of spiritual and magical practitioners from Venezuela. He is also a palm reader and dowser, dedicated to teaching the principles of practical magic and spirituality. Visit him at his website.

Pre-registration for all classes is mandatory. Classes can be paid for with Pay Pal, cash, Money Order, check (with proper ID), credit, or debit card by calling the store at 973/838-6564. Payment in-full is expected at time of registration. Your credit/debit card will be charged at time of registration. Please read complete guidelines here.









Copyright 1997-2019 by SoulJourney. All rights reserved. All brand names and product names used on this website are trademarks or trade names of their respective holders. Revised April 19, 2019.