WELCOME TO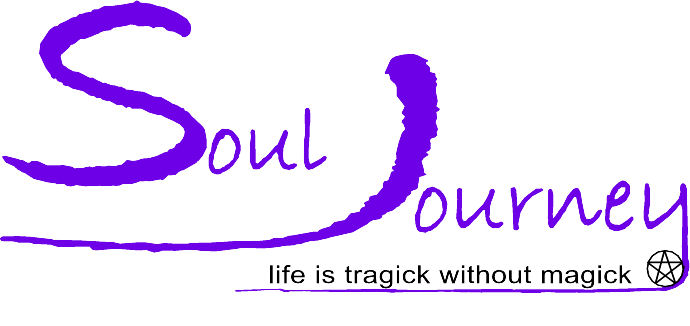 Home/Hours & Directions/Online Store/Classes/Readers
Astrology Charts/Numerology Charts/Gift Registry/Links/Spell Consultation
Contact Us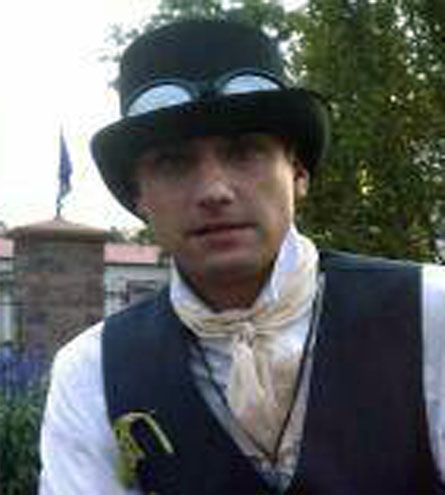 Magickal Paint and Sip with author E. Massey

E. Massey's most popular and one-of-a-kind workshops that combines art and magick into a relaxed and fun class. No artistic or magickal skills needed, everyone is a magickal artist!

E. Massey will guide attendees in creating a one-of-a-kind magickal masterpiece while learning how to incorporate magick and spell work into your art with color, herbs, energy, and intention. All painting supplies, canvases, easels, and aprons will be provided. Attendees are to bring beverages and any snacks. Glasses, paper goods, and some refreshment will be provided. Painting subjects and spell work may vary.

This workshop is offered on Friday, April 12, 2019, 7.00 till 9.00pm. Non-refundable tuition is $40.00 per person. E. Massey's books will be available for purchase during the class. Please do not bring in books purchased elsewhere for signing by the author.

E. Massey is an author, artist, teacher, and practicing Witch. As an author, E. Massey has written articles for popular educational and Pagan and Witchcraft magazines, as well as contributed to many educational curriculums for children. He is the author of Casting Creative Magical Circles, The Modern Witch's Curriculum, and The Little Witch's Curriculum, which will be released in 2019. He was nominated for the 2018 Witch Way Magazine Awards' "Favorite Witch Teacher" and has facilitated classes and workshops on Witchcraft and magick throughout the US. As an artist, E. Massey's surreal styled artwork has been published and featured in numerous books, music videos, and exhibitions around the world.

Originally trained and initiated into a non-lineage Gardnerian tradition at the age of thirteen, he now follows his own path that combines traditional Witchcraft, indigenous American spiritual beliefs, and the Lucumi religion. He is also the owner of The Hierophant, a magical thrift and occult store based in Pennsylvania, where his presence in the community can be seen serving on the Board of Directors for Philadelphia Pagan Pride and with Paranormal Spirit Finders as a medium/investigator. E. Massey is also a spiritual advisor, healer, an experienced Tarot reader, and a Pagan community event organizer. Please visit him at www.e-massey.com.


Pre-registration for all classes is mandatory. Classes can be paid for with Pay Pal, cash, Money Order, check (with proper ID), credit, or debit card by calling the store at 973/838-6564. Payment in-full is expected at time of registration. Your credit/debit card will be charged at time of registration. Please read complete guidelines here.






Copyright 1997-2019 by SoulJourney.

All rights reserved. All brand names and product names used on this website are trademarks or trade names of their respective holders. Revised November 15, 2018.