WELCOME TO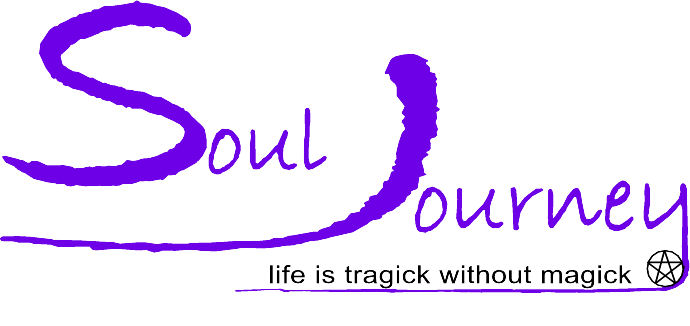 Home/Hours & Directions/Online Store/Classes/Readers
Astrology Charts/Gift Registry/Links/Spell Consultation
Contact Us



Geodes

Amethyst is an extremely powerful and protective stone with a high spiritual vibration.
It guards against psychic attack, transmuting the energy into love.
It is effective in blocking negative environmental energies.
Its serenity enhances higher states of consciousness and meditation.
Amethyst has strong healing and cleansing powers and enhances spiritual awareness. It is extremely beneficial to the mind, calming or stimulating as appropriate. In meditation, it turns mundane thoughts into tranquility and deeper understanding. Amethyst balances out highs and lows, promoting emotional centering. It dispels anger, rage, fear, and anxiety, and alleviates sadness and grief.

Citrine is a powerful cleanser and regenerator. It is warming, energizing, and highly creative. It never needs cleansing. It absorbs, transmutes, dissipates, and grounds negative energy and is extremely protective for the environment. Citrine energizes every part of life.
It acts as an "early warning system" as an aura protector. It can cleanse the chakras. It teaches how to manifest and attract wealth, prosperity, and success. It is a happy, generous stone that encourages sharing what you have while helping you maintain what you already have. It raises self-esteem and self-confidence, improves motivation, activates creativity, and makes you less sensitive to criticism.
- The Crystal Bible: A Definitive Guide to Crystals, by Judy Hall

All measurements given at deepest spots. If you need more clarification, please contact the store.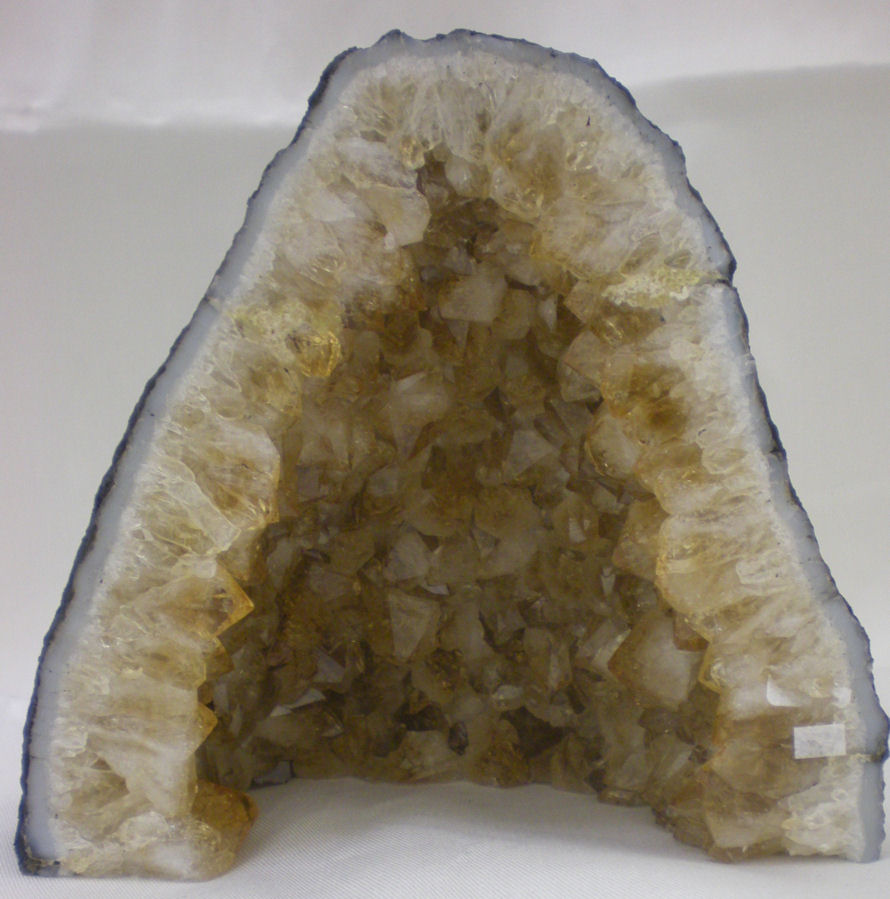 This Citrine Geode measures 6"H x 6.75"W x 4.75"D. Beautiful color and structure. $100.00

This Citrine Geode measures 12.25"H x 6.5"W x 5" D. It contains a beautiful Calcite inclusion right in the middle as well as some gorgeous Citrine coloring. $325.00
Copyright 1997-2018 by SoulJourney.
All rights reserved. All brand names and product names used on this website are trademarks or trade names of their respective holders. Revised January 2, 2018.