WELCOME TO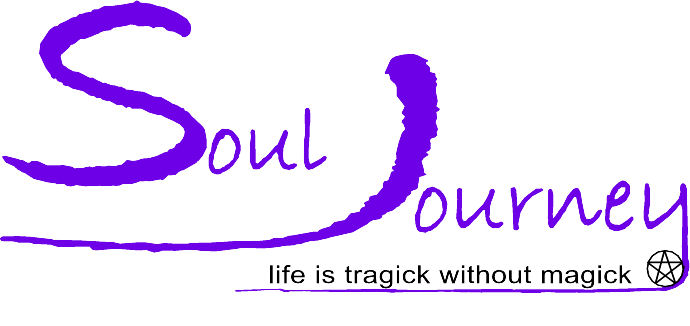 Home/Hours & Directions/What's New/Online Store/Classes/Readers
Astrology Charts/Numerology Charts/Gift Registry/Links/Spell Consultation
Contact Us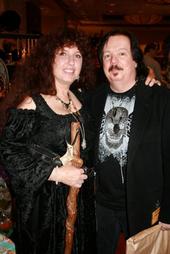 Embracing the Ancestors:
Reconnecting with Your Spiritual Lineage
with
Raven Grimassi and Stephanie Taylor

THIS EVENT HAS BEEN POSTPONED
SPRING 2013 DATE TO BE ANNOUNCED SOON

Where do the spirits of your ancestors dwell? Are they in the Otherworld, reincarnated, or are they within your own being? Join authors Raven Grimassi and Stephanie Taylor for a workshop on connecting with those who came before you. The workshop focuses on methods of communication with the "dead" and how to set up an ancestor altar that serves as a portal to the Spirit Realm. Additionally featured is the use of the symbolic skull and red candle.

Included in the workshop is a way to connect with your ancestors and to attach that connection to an object you and keep with you. Attendees will be given a special item that has been associated with spirits of the dead for countless centuries. Also included in the workshop is a discussion on the lore of the dead and the concept of "the living river of blood."

Offered on Sunday, October 14 from 1-3pm with a short break in the middle. Tuition is $40.

Click here to find out more about psychic readings with Raven and Stephanie, offered on Saturday, October 13.
Stephanie Taylor Grimassi is dedicated to guiding and teaching those who seek the Old Ways. She is a 3rd degree initiate of a Celtic Traditionalist system of Wicca, and a 3rd degree initiate of Italian Arician Tradition Witchcraft. She is a legally ordained clergy of Witchcraft. Stephanie is also the co-author and co-creator of The Well Worn Path Divination kit and The Hidden Path Divination kit. She has studied, taught, and used the arts as a transformation tool throughout her life. Stephanie is also a Tarot reader and teacher with many years of experience. She is co-founder and co-director, alongside her husband Raven Grimassi, of The College of the Crossroads, an e-correspondence Mystery Tradition School and owns and operate Ravenís Loft, an online store. Visit them at www.fellowshipof the pentacle.com
Raven Grimassi is an award-winning author of twelve books on Witchcraft and Wicca. He is also co-director of the College of the Crossroads, a modern Mystery School devoted to the preservation and continuation of pre-Christian European religion and spirituality. Raven is a practitioner and teacher of the Craft with over 35 years of experience. He is an initiate of several traditions, including Brittic Wicca, the Pictish-Gaelic Tradition, and Italian Witchcraft. Raven's most recent projects are The Well Worn Path and The Hidden Path oracle systems, which he co-created with wife Stephanie Taylor. Having been born on the festival day of the goddess Ceres, Patroness of the Mysteries, Raven is devoted to preserving and teaching the Mystery Tradition of pre-Christian Europe. The oracle decks are designed to capture and transmit the foundational and mystical components of these ancient mysteries. Visit Ravenís author site at www.ravengrimassi.net.



Pre-registration for all classes is mandatory. Classes can be paid for with cash, Money Order, check (with proper ID), credit, or debit card by calling the store at 973/838-6564. Class tuition must be paid in full 48 hours in advance of the class. You may cancel up to 24 hours in advance of the class and receive a full refund. No-shows forfeit tuition. A 10% discount will be offered to all class attendees on required or recommended books for any class, bought when booking the class or on class nights, as well as all purchases made during the class.

Please do not bring in books purchased at other locations for signing by the authors.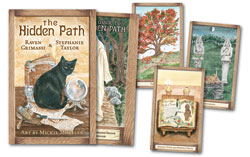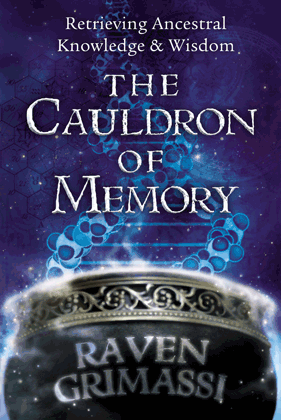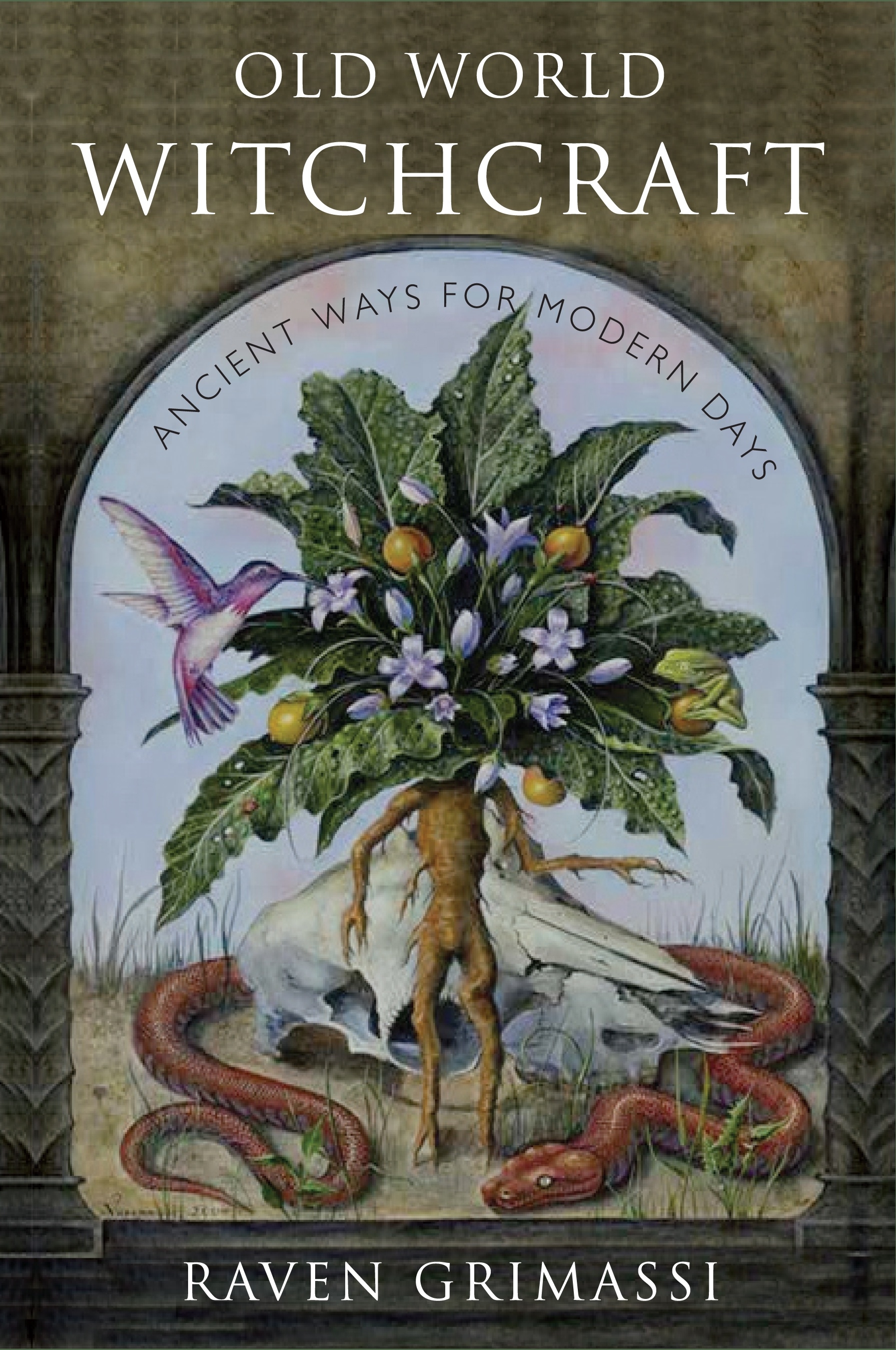 Copyright 1997-2012 by SoulJourney. All rights reserved. All brand names and product names used on this website are trademarks or trade names of their respective holders. Revised October 6, 2012.