WELCOME TO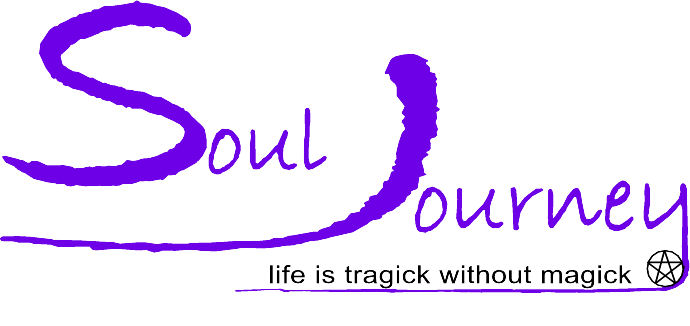 Home/Hours & Directions/What's New/Online Store/Classes/Readers
Astrology Charts/Numerology Charts/Gift Registry/Links/Spell Consultation
Contact Us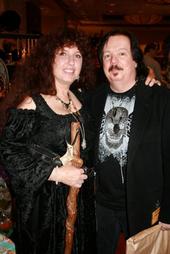 Psychic Readings
with
Raven Grimassi and Stephanie Taylor

THIS EVENT HAS BEEN POSTPONED
SPRING 2013 DATE WILL BE ANNOUNCED SOON

Stephanie and Raven read as a couple with their decks, The Well-Worn Path and The Hidden Path. This brings a very unique and distinctive perspective to the reading. Their decks were designed to connect with the rooted teachings of our nature-based spirituality and the imagery is distinctive and symbolic.

They will offer readings on Saturday, October 13 from 12-4pm. Fee is $60/half hour. You are welcome to record your reading. Please provide credit card information in order to hold your appointment, and you may pay for the reading however you wish when you arrive. Cancellations are non-refundable.

Click here to read about the Embracing the Ancestors: Reconnecting with Your Spiritual Lineage workshop with Raven and Stephanie, offered on Sunday, October 14.

In 1998 authors Raven Grimassi and Stephanie Taylor came together as a teaching team. Their mission is to preserve and present the inner teachings of pre-Christian European beliefs and practices as foundational elements of Old World Witchcraft. Raven and Stephanie founded the College of the Crossroads in 2002, as a mystery tradition school of witchcraft. Later in 2009, the organization was restructured to form the Fellowship of the Pentacle.

In 2006. Raven and Stephanie established a system of witchcraft known as the Ash, Birch and Willow tradition (ABW). Its purpose is to provide individuals with training and teachings that were once available only within the secret society of witches. The ABW tradition blends the Old Ways with modern needs, and is therefore ever ancient and ever new.

As teachers, Raven and Stephanie together bring more than four decades of personal training and experience in the beliefs and practices of witchcraft. What they share goes beyond things drawn from published materials and personally learned from various teachers. Raven and Stephanie offer deeper levels of knowledge and experience that can only come from directly penetrating the inner mysteries through the great Quest itself.

Among the inner mystery teachings, Raven and Stephanie teach the concept of the "organic memory" of the earth combined with magical and ritual arts. This concept is known as "Shadow" and contains the absorbed memory of all living things that died on the earth. Included are the gateways to the Realm of Faery and the bridge ways to the Otherworld and Underworld.



Please do not bring in books purchased at other locations for signing by the authors.


Pre-registration for all classes is mandatory. Classes can be paid for with cash, Money Order, check (with proper ID), credit, or debit card by calling the store at 973/838-6564. Class tuition must be paid in full 48 hours in advance of the class. You may cancel up to 24 hours in advance of the first class and receive a full refund. No-shows forfeit tuition. A 10% discount will be offered to all class attendees on required or recommended books for any class, bought when booking the class or on class days/nights.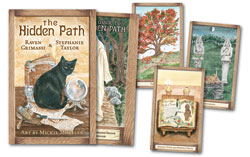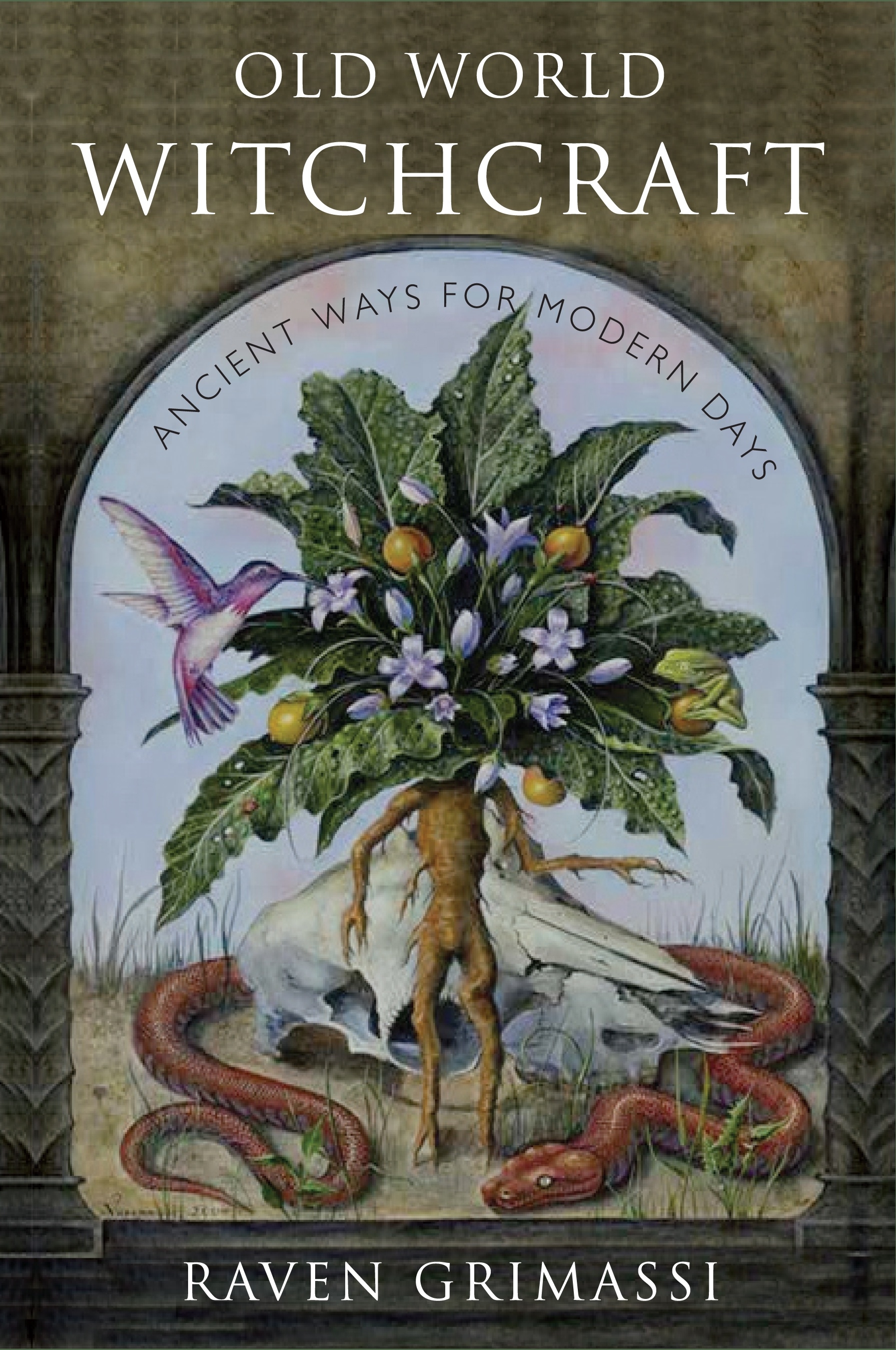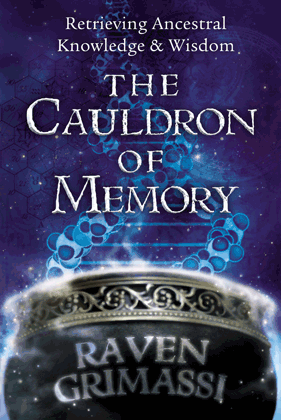 Copyright 1997-2012 by SoulJourney. All rights reserved. All brand names and product names used on this website are trademarks or trade names of their respective holders. Revised October 6, 2012.