WELCOME TO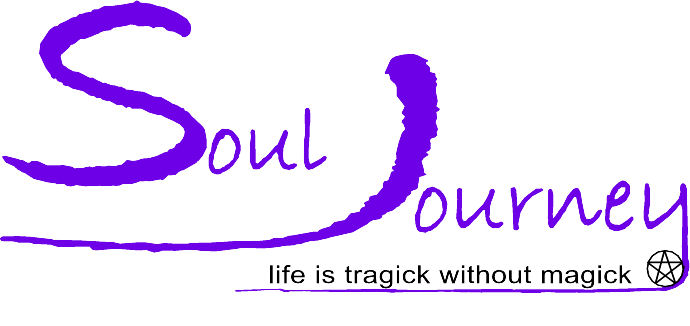 Home/Hours & Directions/Online Store/Classes/Readers
Astrology Charts/Numerology Charts/Gift Registry/Links/Spell Consultation
Contact Us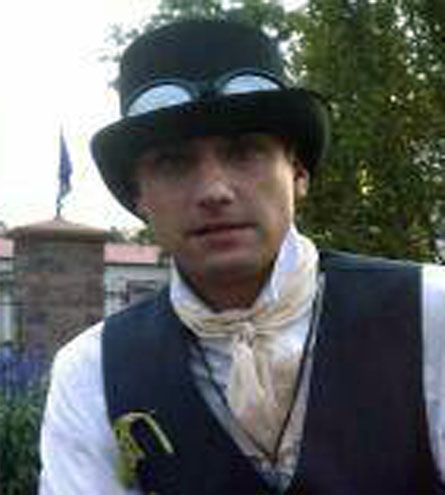 The Big Blue Bunny in the Basement
a workshop for parents and children on Ancestors, Spirits, and Samhain

Based on E. Massey's tentative 2019 book, The Little Witch's Curriculum, this introductory workshop for parents and their children discusses the difference between imaginary friends and spirit visits. Learn how to incorporate ancestory reverenced and working with the dead with children. Ways to celebrate Samhain and the concept o the veil through age-appropriate activities for children. Children will be given an opportunity to create a season craft during the discussions.

This workshop is offered on Saturday, October 20, 10.00am till 12.00pm. Recommended ages are 4-10. Non-refundable tuition is $40.00 for one child and $10.00 for each additional. E. Massey's books will be available for purchase during the class. Please do not bring in books purchased elsewhere for signing by the author.

E. Massey is an artist, author, teacher, and practicing Witch. As an artist, his surreal styled artwork has been published and featured in numerous books, music videos, and exhibitions around the world. As an author and teacher in both early childhood education (ECE) and "alternative" spirituality. E. Massey has written articles for national ECE magazines and contributed to many educational curriculums. His first book, Casting Creative Magickal Circles, independently sold over 500 copies in the northeast alone. His forthcoming book, A Modern Witch's Curriculum, is set to be released Summer 2018. As a teacher, he has facilitated classes and workshops on Witchcraft, magick, and "alternative" spirituality throughout the US.


Pre-registration for all classes is mandatory. Classes can be paid for with Pay Pal, cash, Money Order, check (with proper ID), credit, or debit card by calling the store at 973/838-6564. Payment in-full is expected at time of registration. Your credit/debit card will be charged at time of registration. Please read complete guidelines here.





Copyright 1997-2018 by SoulJourney.

All rights reserved. All brand names and product names used on this website are trademarks or trade names of their respective holders. Revised October 18, 2018.