WELCOME TO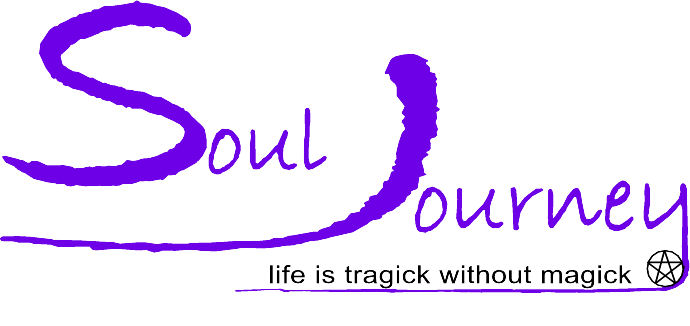 Home/Hours & Directions/Online Store/Classes/Readers
Astrology Charts/Gift Registry/Links/Spell Consultation
Contact Us
Click here for next month's calendar



Small Business Saturday/Psychic Fair - Saturday, November 26, 2022





Please click here to view our Presenter/Speaker Guidelines.


Like Us on Facebook at /SoulJourneyNJ


Follow us on Instagram @souljourneynj
Copyright 1997-2022 by SoulJourney. All rights reserved. All brand names and product names used on this website are trademarks or trade names of their respective holders. Revised November 16, 2022.