WELCOME TO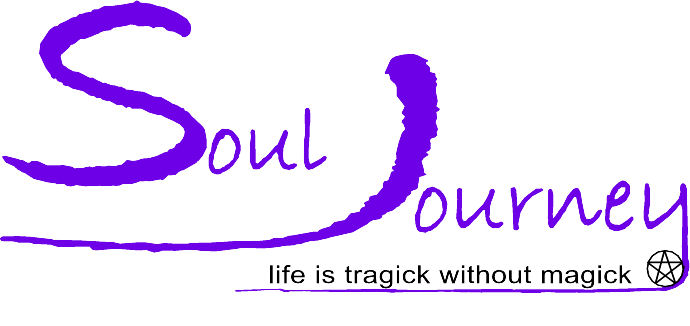 Home/Hours & Directions/Online Store/Classes/Readers
Astrology Charts/Numerology Charts/Gift Registry/Links/Spell Consultation
Contact Us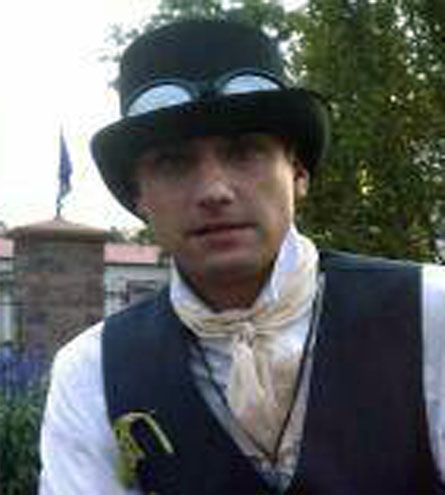 Magickal Candle and Sip with author E. Massey
THIS CLASS WILL BE RESCHEDULED

E. Massey's newest sip and craft is a one-of-a-kind workshop that combines an introduction to candle magick and basic candle-making with your favorite beverage. When no previous knowledge or magickal skills are needed, everyone is a magickal candle maker.

E. Massey will guide attendees in creating their own personalized magickal candle. Learn how to incorporate magick and spellwork into your own homemade candles with herbs, energy, and intention. All candle making supplies will be provided. Attendees are to bring beverages or any snacks and their intentions.

This workshop is offered on Friday, April 17, 2020, 7.00 till 9.00pm. Non-refundable tuition is $50.00 per person. E. Massey's books will be available for purchase during the class. Please do not bring in books purchased elsewhere for signing by the author.


E. Massey is an author, artist, teacher, psychic, and practicing Witch. Known as the "Pocono Witch," his presence in the pagan community can be seen throughout Pennsylvania, most notably serving on the Board of Directors for Philadelphia Pagan Pride and organizer of the Pocono Witches Festival and Ball. As an author, E. Massey has written articles for popular educational and Pagan and Witchcraft magazines, as well as contributed to many educational curriculums for children. His first book, Casting Creative Magical Circles independently sold over 500 copies, followed by The Modern Witch's Curriculum. 2020 will see the highly anticipated subsequent book, The Little Witch's Curriculum, a book for parents and children that uses early childhood education theories and techniques to encourage spiritual growth through Witchcraft, Wiccan, and Pagan practices. He was nominated for the 2018 Witch Way Magazine Awards' "Favorite Witch Teacher" and has facilitated classes and workshops on Witchcraft and magick throughout the US, providing insightful and fun classes for adults, parents, and children on the topics of meditation, divination, and pagan spirituality, including his most request 2020 class, "Paranormal Witch: Witchcraft and the Spirit World."

He has gained notoriety in Eastern Pennsylvania for his contribution to the area's most sought after paranormal group, The Paranormal Spirit Finders as a psychic/investigator. He also holds Paranormal & Psychic Weekends, a unique paranormal weekend excursion. He has worked alongside celebrity TV investigators Mark Keyes and Virginia Centrillo of The Travel Channel's "Paranormal 911" and Destination America's "The Haunted." He has been reading tarot for over 20 years and has been a practicing Witch for over 25. He grew up in a mixed-magickal family and was exposed to the indigenous teachings of the Pikanni nation and initiated into a non-lineage Gardnernian tradition. He has studied under some profound folk magick teachers in New York, learning hoodoo candle magick and spirit communication. He has also pursued Lukumi and Afro-Cuban paths. He is High Priest of The Moonlit Grove in Pennsylvania, is a devotee within The Covenant of Hekate, and is the owner of The Hierophant, and online magickal store in the Pocono Mountains. Please visit him at www.e-massey.com.


Pre-registration for all classes is mandatory. Classes can be paid for with Pay Pal, cash, Money Order, check (with proper ID), credit, or debit card by calling the store at 973/838-6564. Payment in-full is expected at time of registration. Your credit/debit card will be charged at time of registration. Please read complete guidelines here.



Copyright 1997-2020 by SoulJourney.

All rights reserved. All brand names and product names used on this website are trademarks or trade names of their respective holders. Revised March 21, 2020.