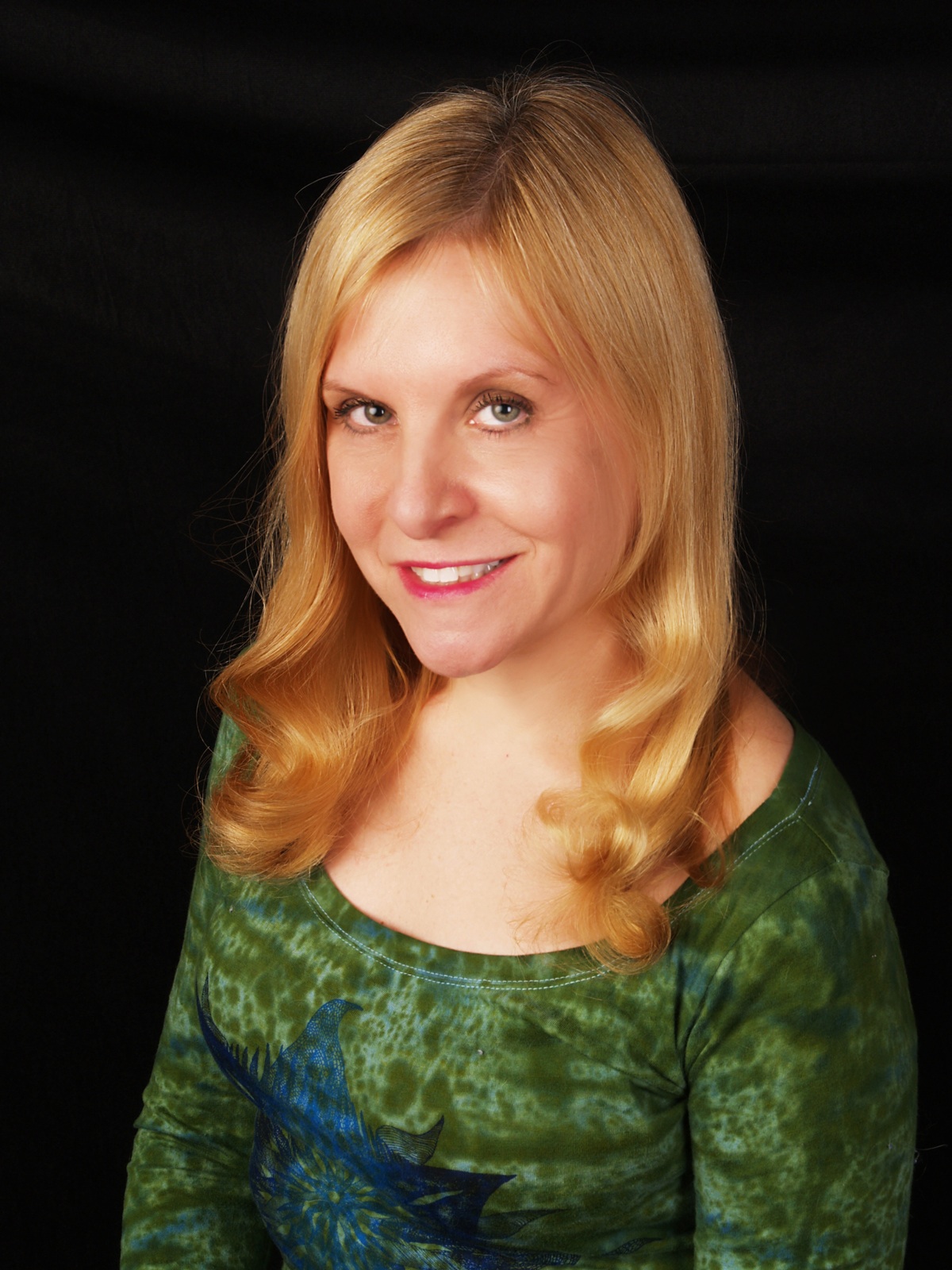 Your Life After Their Death: A Medium's Guide to Healing After a Loss with Karen Noe

In this class, Karen will offer sympathetic, yet practical advice, as a person who has also suffered through loss and will share what she's found to be most helpful. She will guide you through healing techniques she's used on herself and with clients, such as the Emotional Freedom Technique (also known as tapping), Ho'oponopono, the Law of Attraction, Energy Healing, Prayer, and Meditation. She will also show you how to maintain your connection with your loved ones - even your pets! - who have passed away. You'll learn how to communicate with them and recognize "without a doubt" signs from them, as well as how to connect with a reputable psychic medium. In this workshop you'll discover how you can keep the memory of your loved ones alive while moving on with the rest of your life, so you can heal your life after their death.

This fun, hands-on workshop is offered on Tuesday, October 19, 2021 from 6.30-9.30pm. Non-refundable tuition is $75.00. Karen's books will be available for purchase. Please do not bring in books bought at another location for signing.

Karen Noe is a renowned New Jersey-based psychic medium, spiritual counselor, and healer with a two-year waiting list. Since bestselling author, Dr. Wayne Dyer, left the physical plane in 2015, Karen has been receiving profound messages from him for his family and for the world as well. Wayne also comes through with a group of other celestial beings called the We Guides, that includes Saint Francis of Assisi and numerous angels and ascended masters. Karen is the author of
We Consciousness: 33 Profound Truths for Inner and Outer Peace, Your Life After Their Death: A Medium's Guide to Healing After a Loss, Through the Eyes of Another: A Medium's Guide to Creating Heaven on Earth by Encountering Your Life Review Now,
and
The Rainbow Follows the Storm: How to Obtain Inner Peace by Connecting with Angels and Deceased Loved Ones.
She is also the founder of the Angel Quest Center in Waldwick NJ, where she teaches classes, gives readings, and practices alternative healing. You can listen to Karen on The Angel Quest Radio Show by tuning to www.hudsonriverradio.com on the first Saturday of every month at 10.30am ET. Karen's true calling is spreading the message of oneness on our beautiful planet. She is a proud member of the Evolutionary Leaders Circle, a project of the Source of Synergy Foundation. Please visit her website at
www.karennoe.com.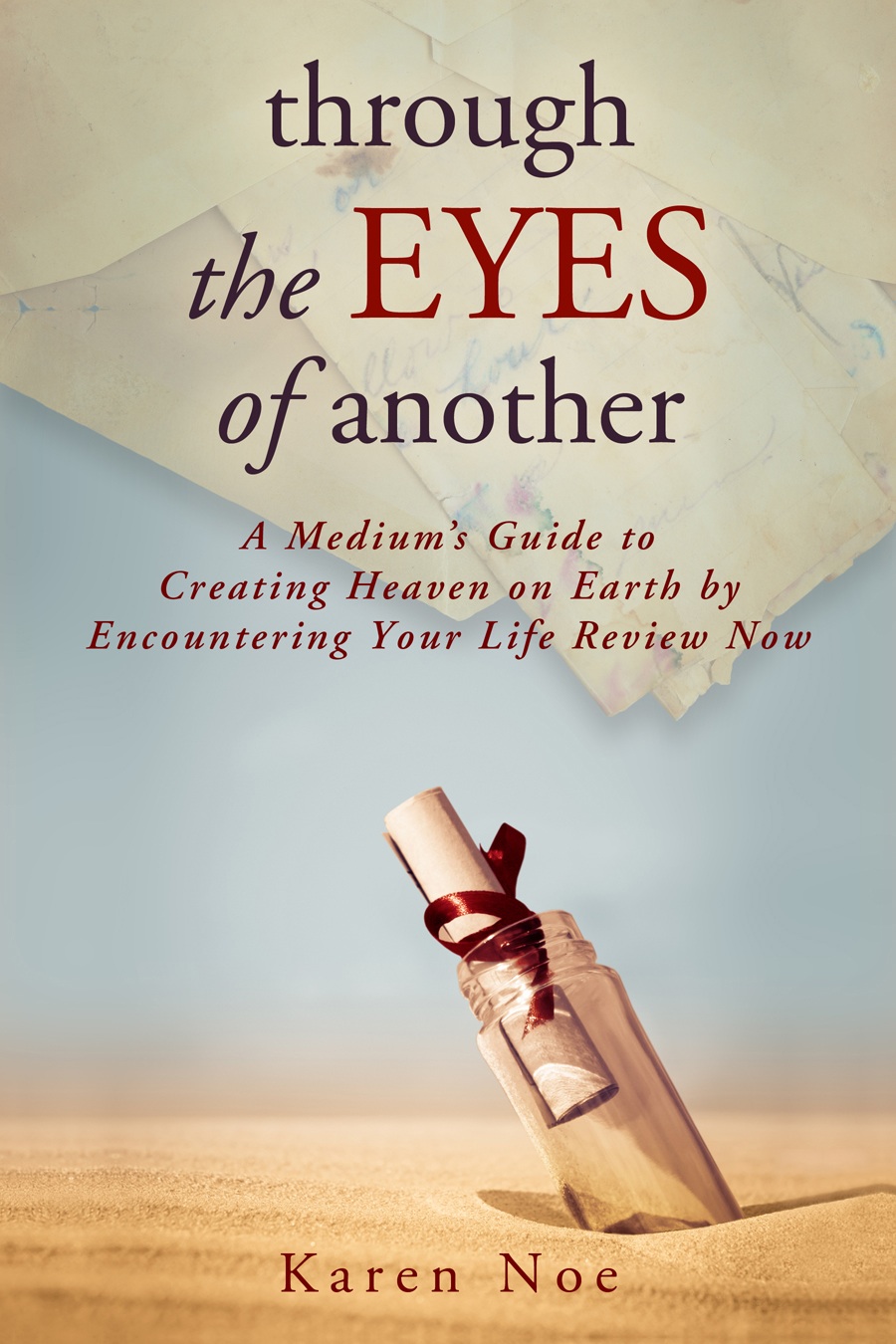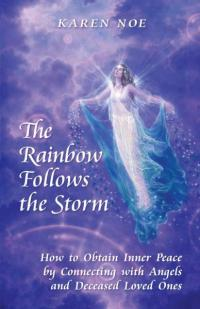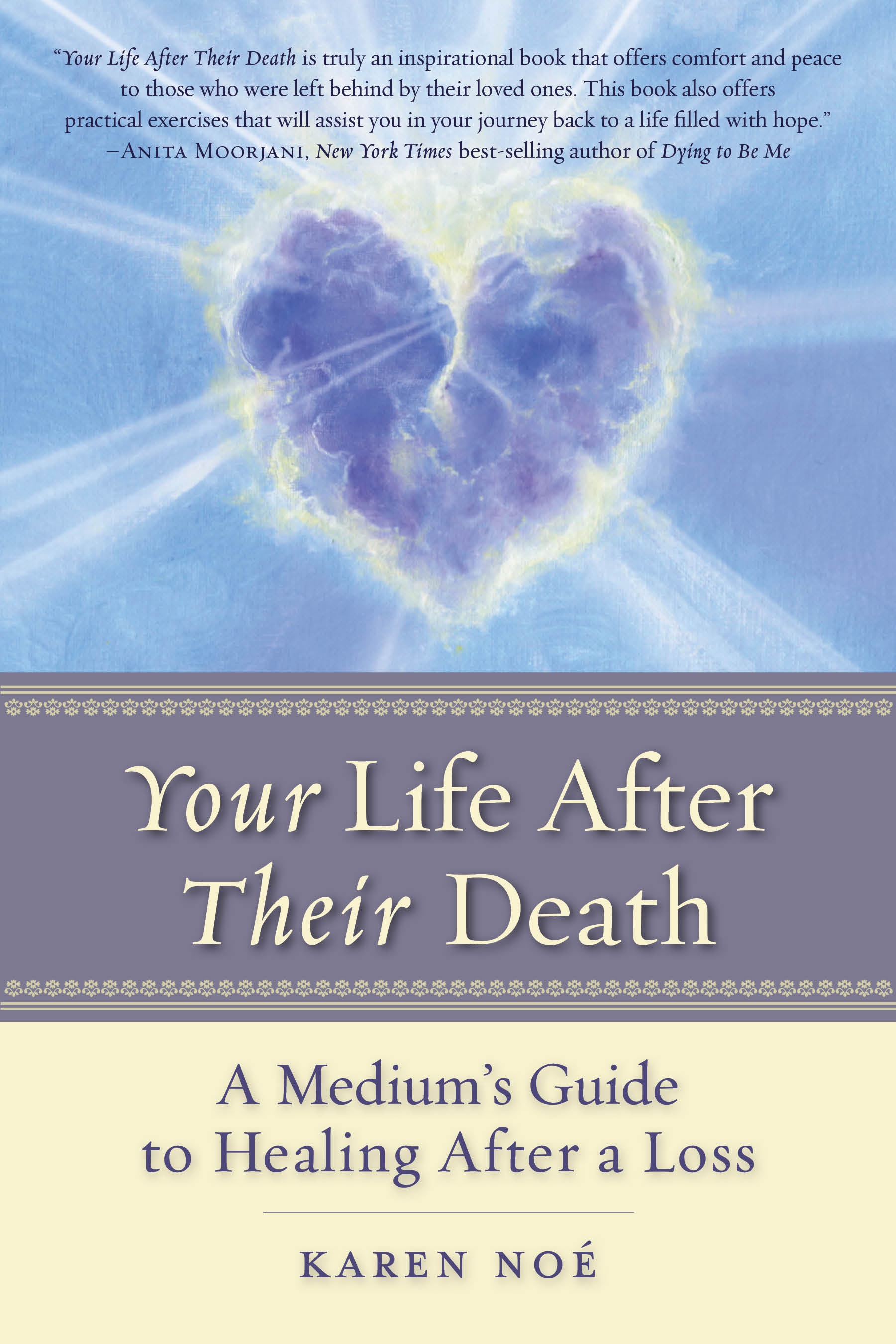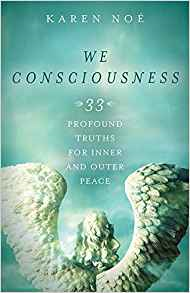 Pre-registration for all classes is mandatory. Classes can be paid for with Pay Pal, cash, Money Order, check (with proper ID), credit, or debit card by calling the store at 973/838-6564. Payment in-full is expected at time of registration. Your credit/debit card will be charged at time of registration. Please read complete guidelines here.




Copyright 1997-2021 by SoulJourney. All rights reserved. All brand names and product names used on this website are trademarks or trade names of their respective holders. Revised February 17, 2021.