WELCOME TO




Home/Hours & Directions/Online Store/Classes/Readers
Astrology Charts/Gift Registry/Links/Spell Consultation
Contact Us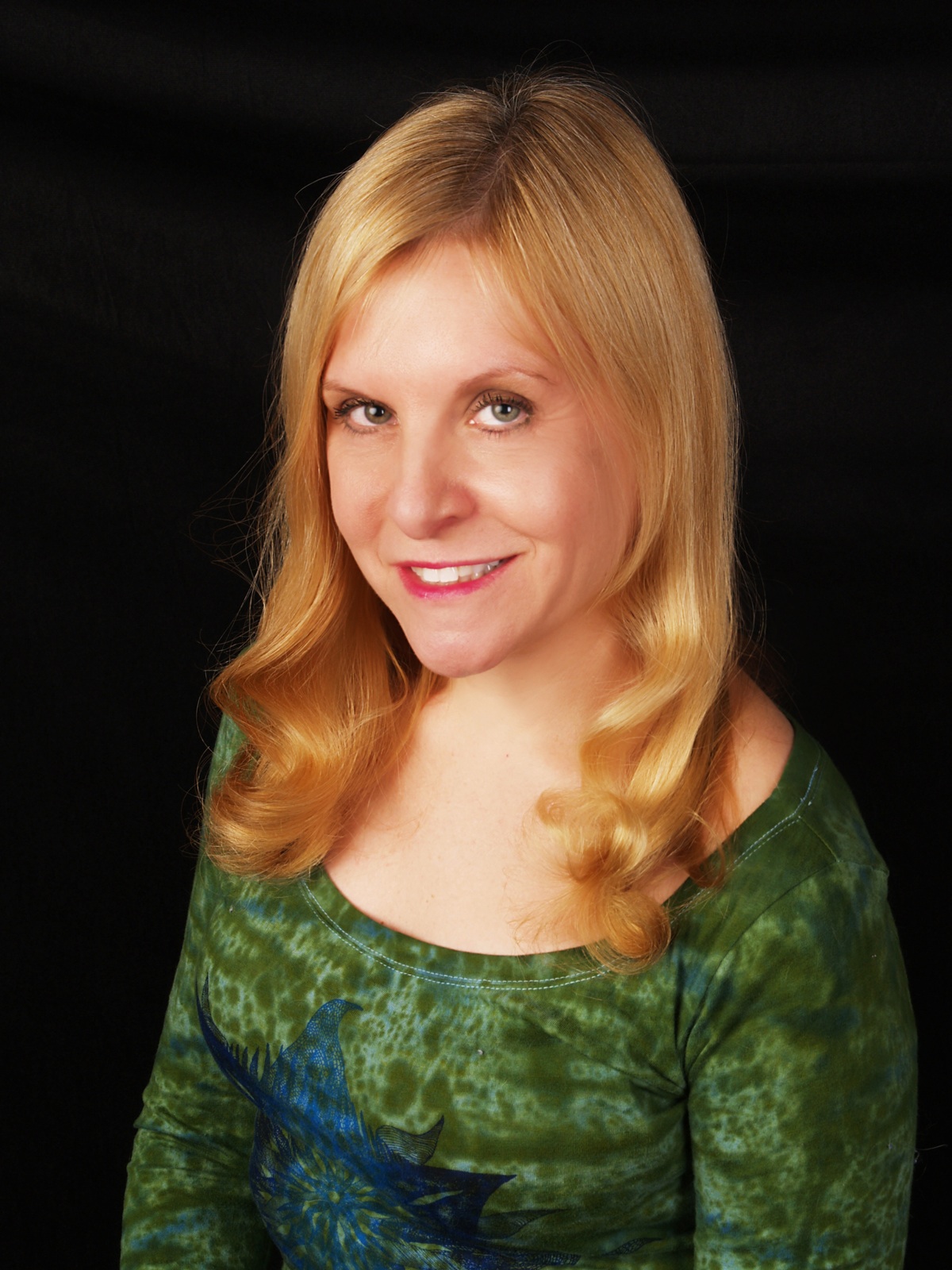 Clearing and Seeing Auras and Chakras with Karen Noe

In this class you will learn how to see, feel, and clear energy within and around you and others. Karen will show you ways that will help you to fine-tune these abilities, including using a pendulum to demonstrate any blocked energy within your chakras, and then will show you how to clear and balance these energy centers. She will also give you a guided chakra cleansing meditation and will show you how to "see" how the different thoughts and feelings you are experiencing affect your aura. You will learn how grief also affects your aura, and how to raise your vibration so it's more on par with the energy of your deceased loved ones. When you increase and clear your energy, you will better be able to receive messages from those in the celestial realm.

This fun, hands-on workshop is offered on Wednesday, May 8, 2019 from 7.00-9.00pm. Non-refundable tuition is $65.00. Karen's books will be available for purchase. Please do not bring in books bought at another location for signing. Paypal is no longer available, but please call the store (973.838.6564) to reserve your seat.

Karen Noe is a renowned New Jersey-based psychic medium, spiritual counselor, and healer with a two-year waiting list. She is the author of The Rainbow Follows the Storm: How to Obtain Inner Peace by Connecting with Angels and Deceased Loved Ones; Through the Eyes of Another: A Medium's Guide to Creating Heaven on Earth by Encountering Your Life Review Now; Your Life After Their Death: A Medium's Guide to Healing After a Loss, and her newest title, We Consciousness: 33 Profound Truths for Inner and Outer Peace. She is the founder of the Angel Quest Center in Ramsey, NJ, where she gives readings, teaches classes, and practices alternative healing. You can listen to Karen on The Angel Quest Radio Show by tuning in to www.hudsonriverradio.com on the first Saturday of every month at 10.30am ET.

To sign up for Karen's newsletter and to find out more about her, please visit her website at www.karennoe.com.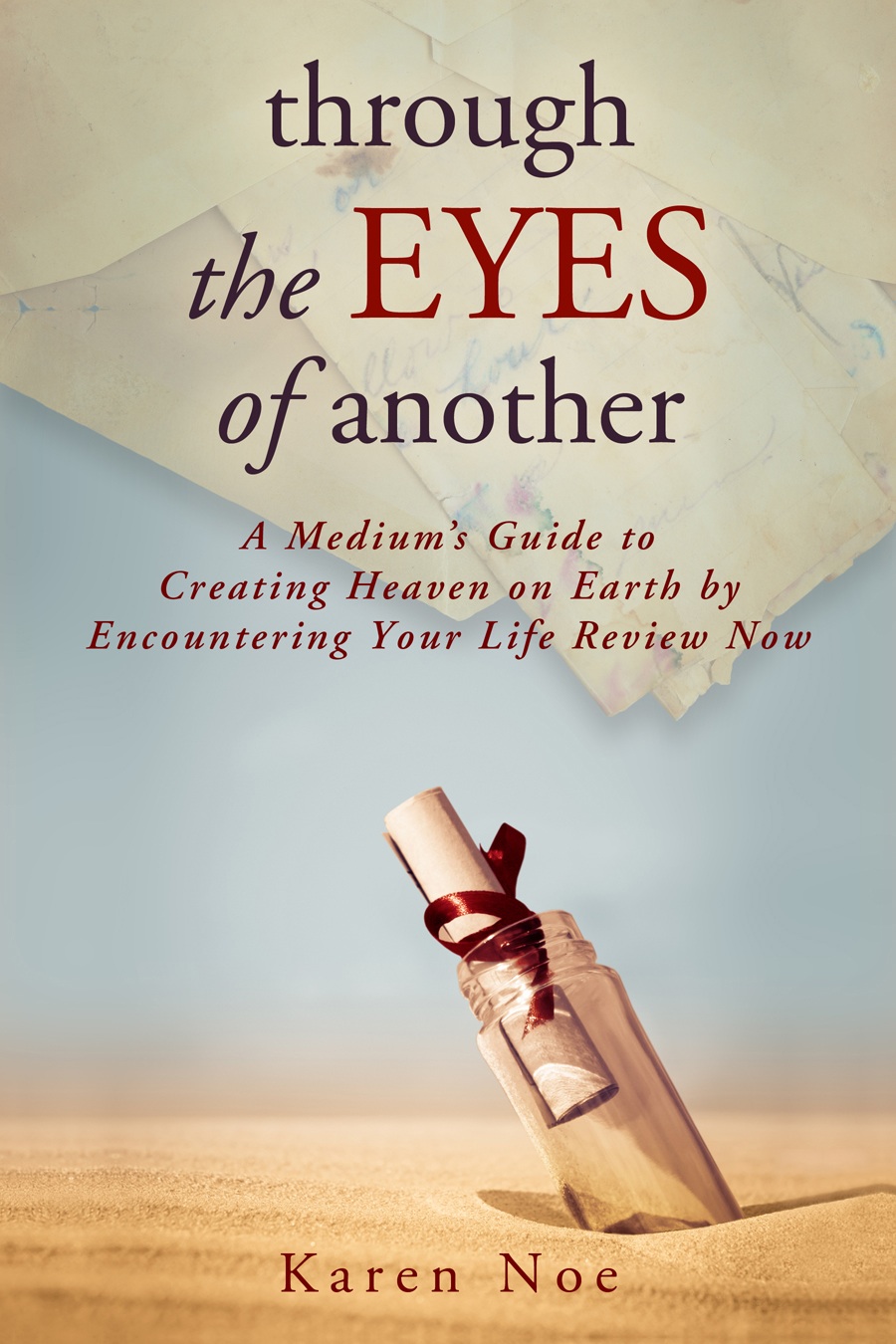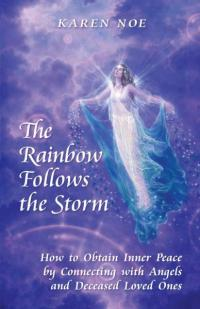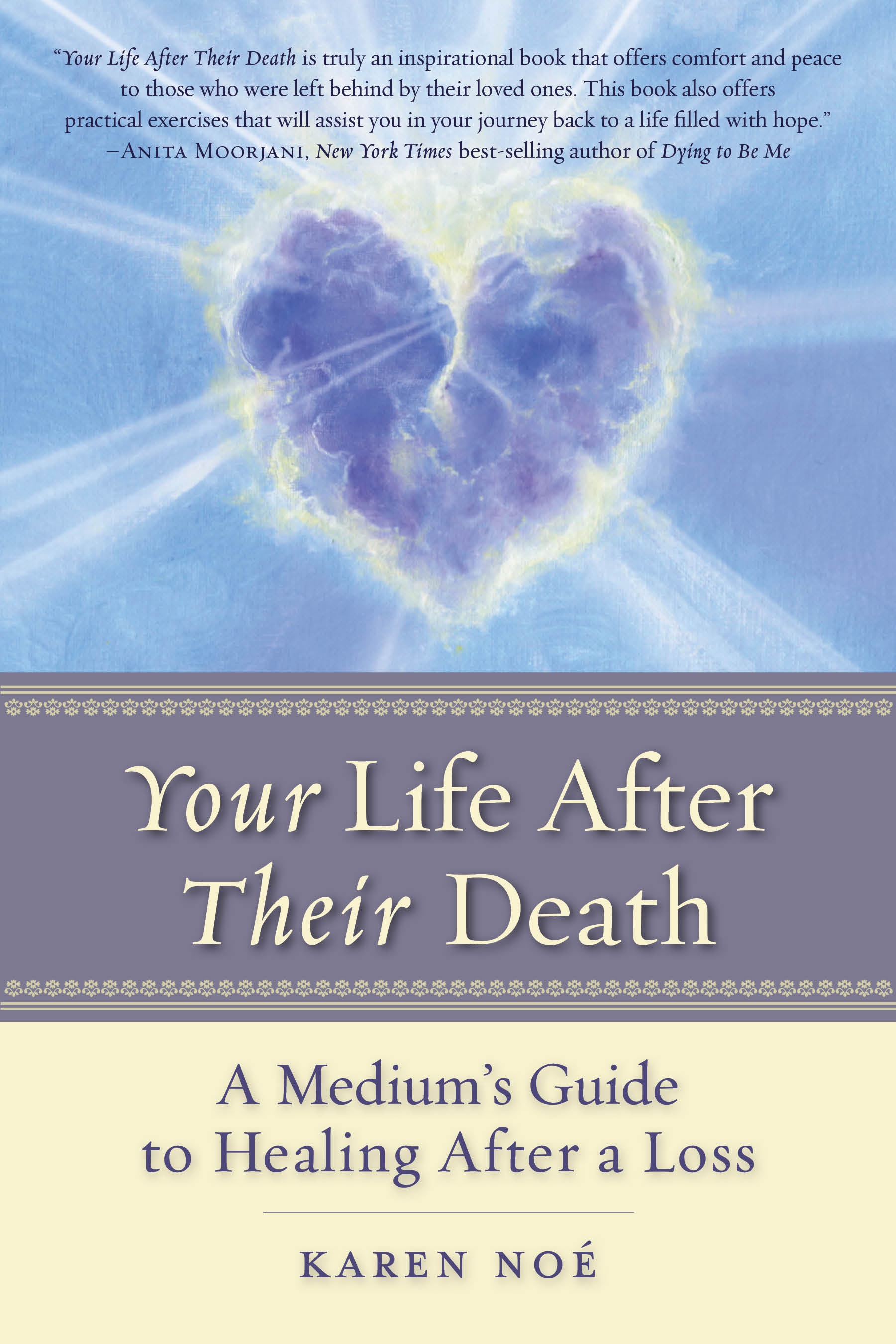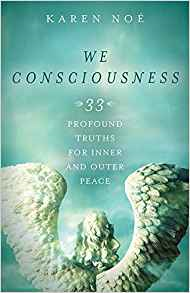 Pre-registration for all classes is mandatory. Classes can be paid for with Pay Pal, cash, Money Order, check (with proper ID), credit, or debit card by calling the store at 973/838-6564. Payment in-full is expected at time of registration. Your credit/debit card will be charged at time of registration. Please read complete guidelines here.




Copyright 1997-2019 by SoulJourney. All rights reserved. All brand names and product names used on this website are trademarks or trade names of their respective holders. Revised May 7, 2019.