WELCOME TO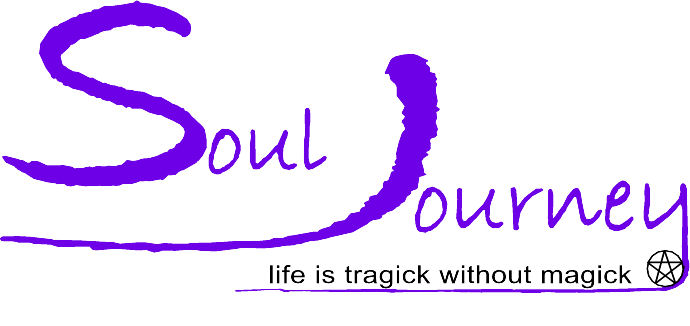 Home/Hours & Directions/Online Store/Classes/Readers
Astrology Charts/Gift Registry/Links/Spell Consultation
Contact Us
Luminous Numina & Strange Bedfellows:
Working Effectively with Diverse Deities in Witchcraft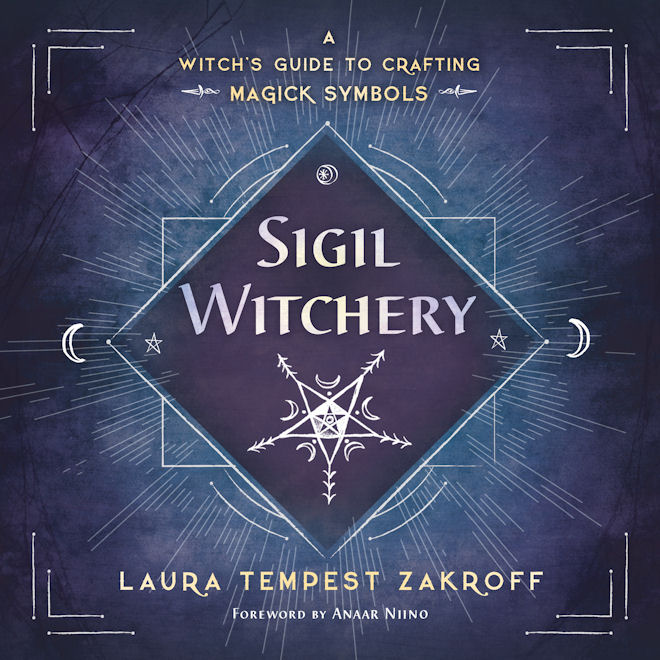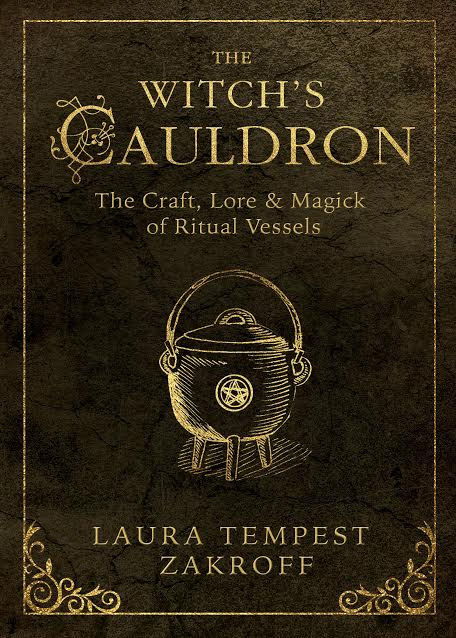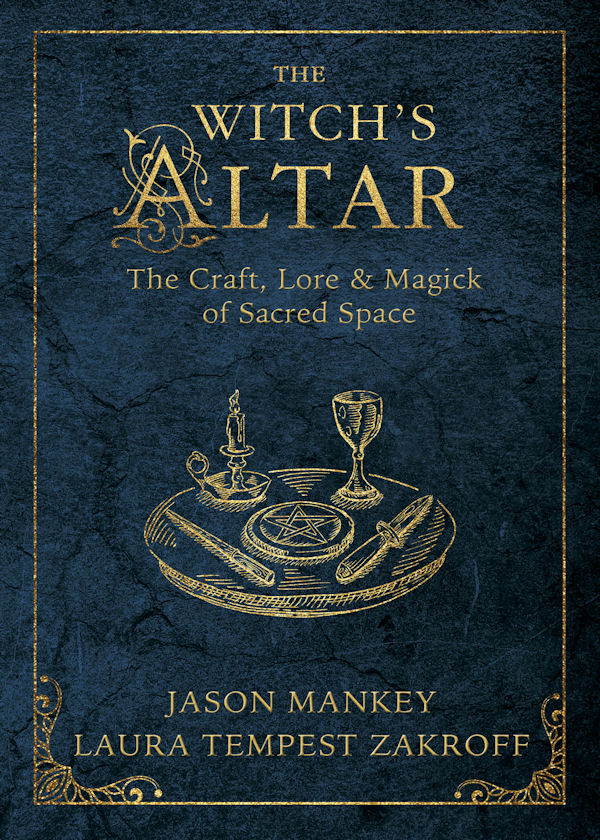 THIS CLASS WILL BE RESCHEDULED

The place where Witchcraft and the Divine intersect can be a complicated and confusing place to sort out. What does it mean to work with Gods? How does one initiate such a relationship? Are we supposed to connect with the divine strictly defined by genetic markers running through our veins? What does that even mean, or how does it work when we come from a mix of cultures, or may not even know our roots? What if our spiritual roots call to deities beyond our DNA and immediate cultural contexts? Can you choose your own pantheon? Do you even need deities for your practice to work? In this workshop we will tackle all these tough questions and explore how to work with different gods in order to have a (relatively) peaceful pantheon and personal practice.

This class is offered on Thursday, March 26, 2020 from 7.00 until 9.00pm. Nonrefundable tuition is $35.00 Laura's books will be available for purchase and signing. Please do not bring in books bought in another location for author's signing.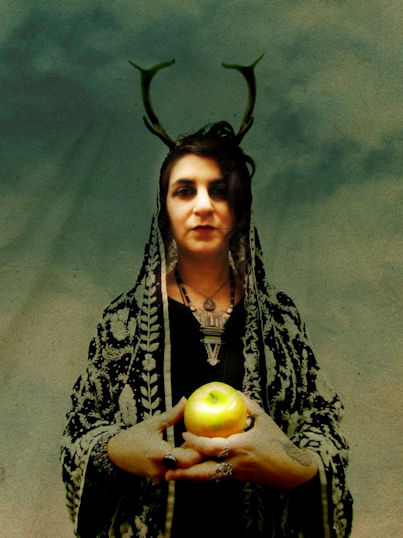 Laura Tempest Zakroff is a professional artist, author, dancer, designer, and Modern Traditional Witch. She is the author of the best-selling books Weave the Liminal and Sigil Witchery, as well as The Witch's Cauldron, and the co-author of The Witch's Altar. Laura blogs for Patheos and Witches & Pagans, contributes to The Witches' Almanac, Ltd. and edited The New Aradia: A Witch's Handbook to Magical Resistance. Her first oracle deck, The Liminal Spirits Oracle, will be available in Spring 2020. Visit her at www.lauratempestzakroff.com.
Pre-registration for all classes is mandatory. Classes can be paid for with Pay Pal, cash, Money Order, check (with proper ID), credit, or debit card by calling the store at 973/838-6564. Payment in-full is expected at time of registration. Your credit/debit card will be charged at time of registration.
Please read complete guidelines
here.
Copyright 1997-2020 by SoulJourney.
All rights reserved. All brand names and product names used on this website are trademarks or trade names of their respective holders. Revised March 14, 2020.