WELCOME TO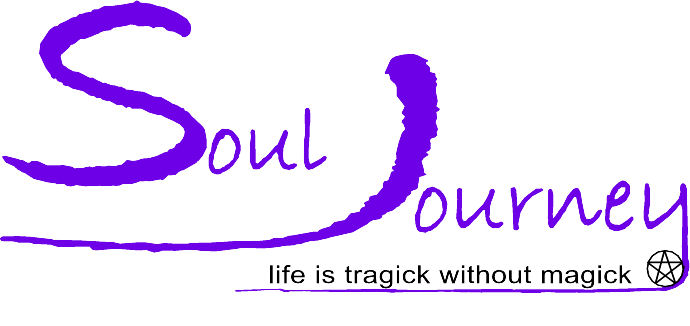 Home/Hours & Directions/Online Store/Classes/Readers
Astrology Charts/Gift Registry/Links/Spell Consultation
Contact Us
Fall Mineral Sale
Saturday, September 9, 2017,10.00am-4.00pm

Join Cindy Strom of Building Bridges Meditations

Thousands of minerals are found all over the world. Their beautiful colors and formations are unique and come in a wide range of sizes. Minerals that have a terminated-end point are called crystals. Some crystals have individual points or they can occur in clusters. Many minerals are collected with the organic material they grew in called the "matrix.' and may have other minerals either inside the stones called an "inclusion" or with other minerals that grew with them. Many minerals grow together with other minerals so a specimen can have multiple minerals in it which amplifies the metaphysical properties even more. Minerals are also cut and polished into a variety of shapes, and some stones are tumbled to make their surface smooth and shiny.

Whether you are new to mineral collecting, looking for that "perfect piece" to enhance your collection, doing metaphysical energy/healing work, or just want to beautify your surroundings, there will be a selection of quality minerals, crystals, and tumbled stones to choose from.

Enjoy a fun and interesting day!









Copyright 1997-2017 by SoulJourney. All rights reserved. All brand names and product names used on this website are trademarks or trade names of their respective holders. Revised June 16, 2017.