WELCOME TO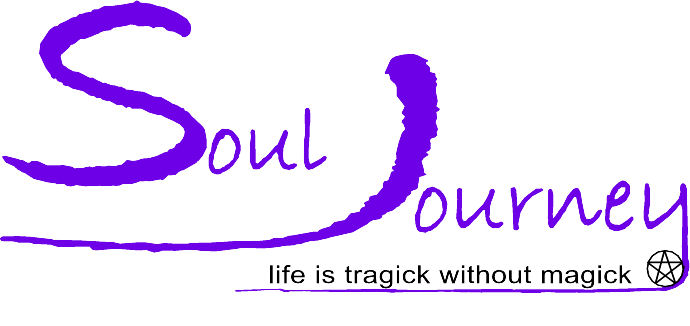 Home/Hours & Directions/Online Store/Classes/Readers
Astrology Charts/Gift Registry/Links/Spell Consultation
Contact Us
The Art of Sigil Witchery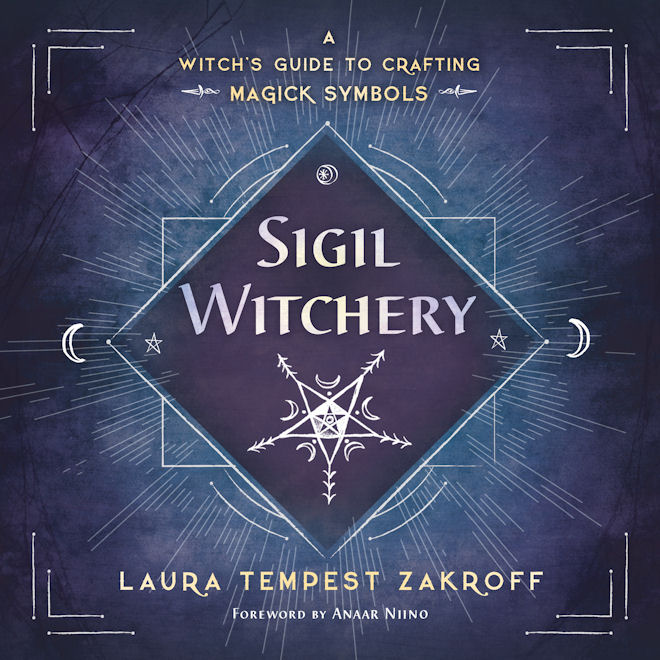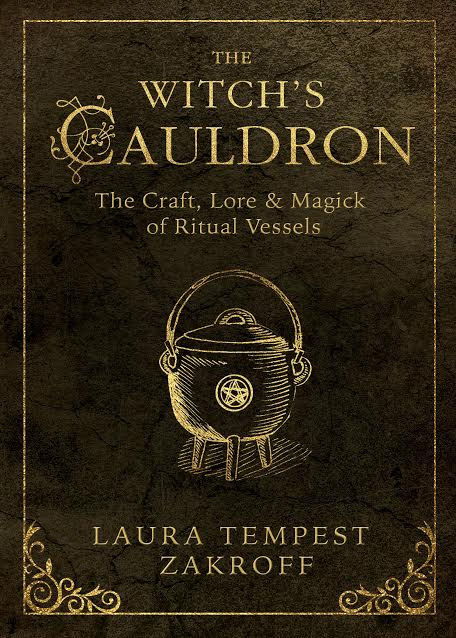 Are you intimidated by the idea of Sigil Magick? Do you think it's only for Ceremonial Magicians? Afraid you may make a mistake and aren't an artist? Fear not! Ancient civilizations from around the globe have harnessed the power of the drawn line to make their mark on the world. Sigils are magical symbols that are designed to influence ourselves and the world around us. Explore a fresh, innovative, and intuitive approach to crafting your own designs. Tracing through history, art, and culture, we'll look at the basic elements that make up all symbols, consider meanings, and see how to safely and respectfully incorporate them into your own personal practice. Please bring a writing implement and notebook.

This class is offered on Tuesday, October 16, 2018 from 7.00 until 9.00pm. Nonrefundable tuition is $35.00 Laura's books will be available for purchase and signing. Please do not bring in books bought in another location for author's signing.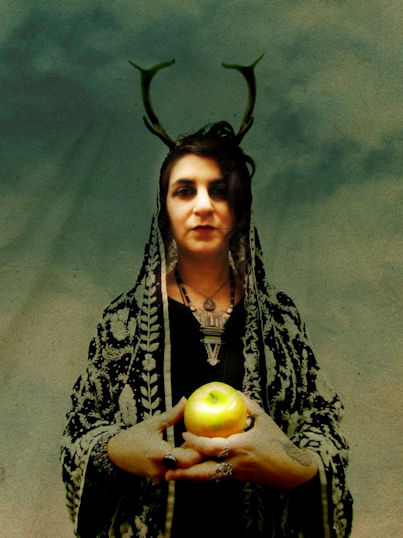 Laura Tempest Zakroff is a professional artist, author, dancer, and designer. She holds a BFA from RSID (The Rhode Island School of Design) and her artwork has received awards and honors worldwide. Her work embodies myth and the esoteric through her drawings and paintings, jewelry, talismans, and other designs. Laura has been a practicing Modern Traditional Witch for over two decades and revels in the intersection of her various paths with witchcraft. She blogs for Patheos as A Modern Traditional Witch; Witches & Pagans as Fine Art Witchery; and contributes to The Witches' Almanac, Ltd. She is the author of the newly released Sigil Witchery: A Witch's Guide to Crafting Magick Symbols and the upcoming The Witch's Cauldron: The Craft, Lore, and Magick of Ritual Vessels.


Pre-registration for all classes is mandatory. Classes can be paid for with Pay Pal, cash, Money Order, check (with proper ID), credit, or debit card by calling the store at 973/838-6564. Payment in-full is expected at time of registration. Your credit/debit card will be charged at time of registration.
Please read complete guidelines
here.
Copyright 1997-2018 by SoulJourney.
All rights reserved. All brand names and product names used on this website are trademarks or trade names of their respective holders. Revised October 16, 2018.