WELCOME TO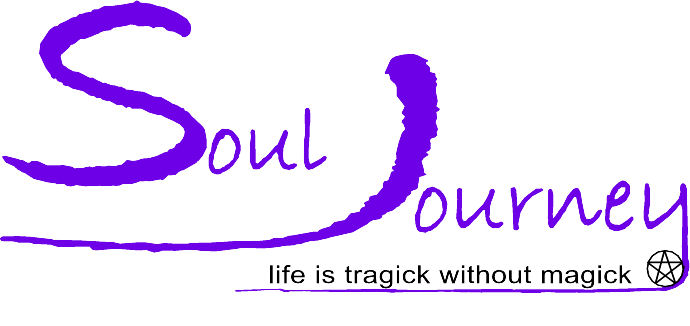 Home/Hours & Directions/Online Store/Classes/Readers
Astrology Charts/Numerology Charts/Gift Registry/Links/Spell Consultation
Contact Us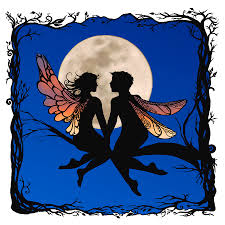 Learning to Work With the Fae with Debbie Chapnick
THIS CLASS HAS BEEN POSTPONED

Who or what are the Faeries? You've been hearing about them since the first time you watched Peter Pan and clapped your hands to save Tinkerbell's life! Well forget what you think you know. They are not little winged beings in sparkly robes, reclining in a flower. They come in all shapes and sizes, and are represented in every country around the globe. Call them faeries, sprites, elves, or nymphs, they are all of the same origin. They are a pre-human race of beings who live in a universe parallel to ours, and they are waiting for us to introduce ourselves!

In this workshop we will learn:
- the history of the Fae
- Faeries in different cultures around the world
- how to connect with them
- what to expect when you start working with them

This workshop is offered on Saturday, March 21, 2020, 12.00 till 2.00pm Non-refundable tuition is $30.00 per person.



Debbie Chapnick is a publisher, writer, teacher, and Tarot reader based in New York City and New Jersey. She began studying the Tarot in 1987 and started teaching and reading professionally in 1996. She began studying the Faery tradition with R.J. Stewart in 1990 and Hermetics and Kaballah with Dolores Ashcroft-Nowicki in 1999. She is a Second-degree initiate of the Servants of the Light School of Occult Science and is currently working with Ms. Ashcroft-Nowicki on the Anthologies of Occult Wisdom, a series of books that bring to light historical and previously unpublished occult works by Ms. Ashcroft-Nowicki, W.E. Butler, and Gareth Knight, to name a few. She also teaches privately, and more recently, at some local conferences. Debbie is the owner of Datura Press and the author of the Tarot Tip Sheet and The Journey of Food. She can be contacted at gonnefarr@mac.com or daturapress@gmail.com.


Pre-registration for all classes is mandatory. Classes can be paid for with Pay Pal, cash, Money Order, check (with proper ID), credit, or debit card by calling the store at 973/838-6564. Payment in-full is expected at time of registration. Your credit/debit card will be charged at time of registration. Please read complete guidelines here.



Copyright 1997-2020 by SoulJourney.

All rights reserved. All brand names and product names used on this website are trademarks or trade names of their respective holders. Revised March 13, 2020.