WELCOME TO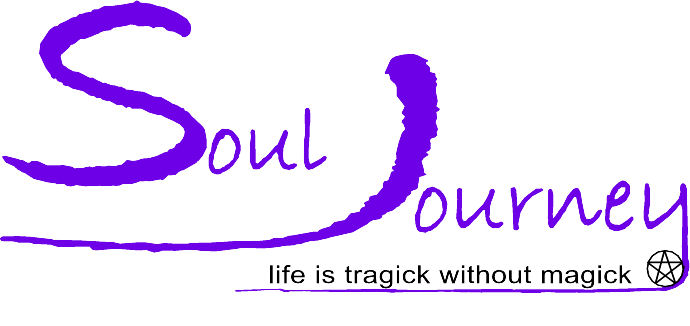 Home/Hours & Directions/What's New/Online Store/Classes/Readers
Astrology Charts/Gift Registry/Links/Spell Consultation
Contact Us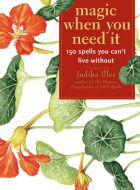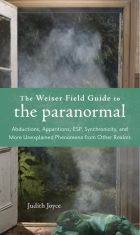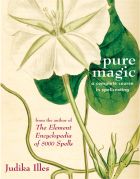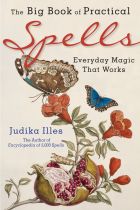 Witchcraft Plants Workshop with Author Judika Illes
This class has been postponed!

Some plants are profoundly identified with witchcraft. They may be treasured for these associations or conversely, they may be shunned. What is it about these plants that underlies these associations? The reasons vary. Join author Judika Illes in an exploration of the witchcraft plants: how to recognize them, benefit from the, and cultivate relationships with your plant spirit familiars.

-Some witchcraft plants produce euphoria or intoxication
-Some are ethneogenic
-Some possess power over life and death, benefiting the reproductive system or causing death
-Some have strong associations with Pagan deities
-Some are wild and prickly, resisting human control

These plants range from the poisonous wolfsbane to the seemingly innocuous apple. Among the plants we'll discuss are rue, mugwort, mandrake, poppies, assorted roots and trees, datura, belladonna, and vervain.

This class is offered on Sunday, May 7, 2017 from 12.00 until 3.00pm. There will be a short break in the middle. Non-refundable tuition is $50.00.

Judika's books will be available for purchase. Please do not bring in books bought at another location for signing by the author.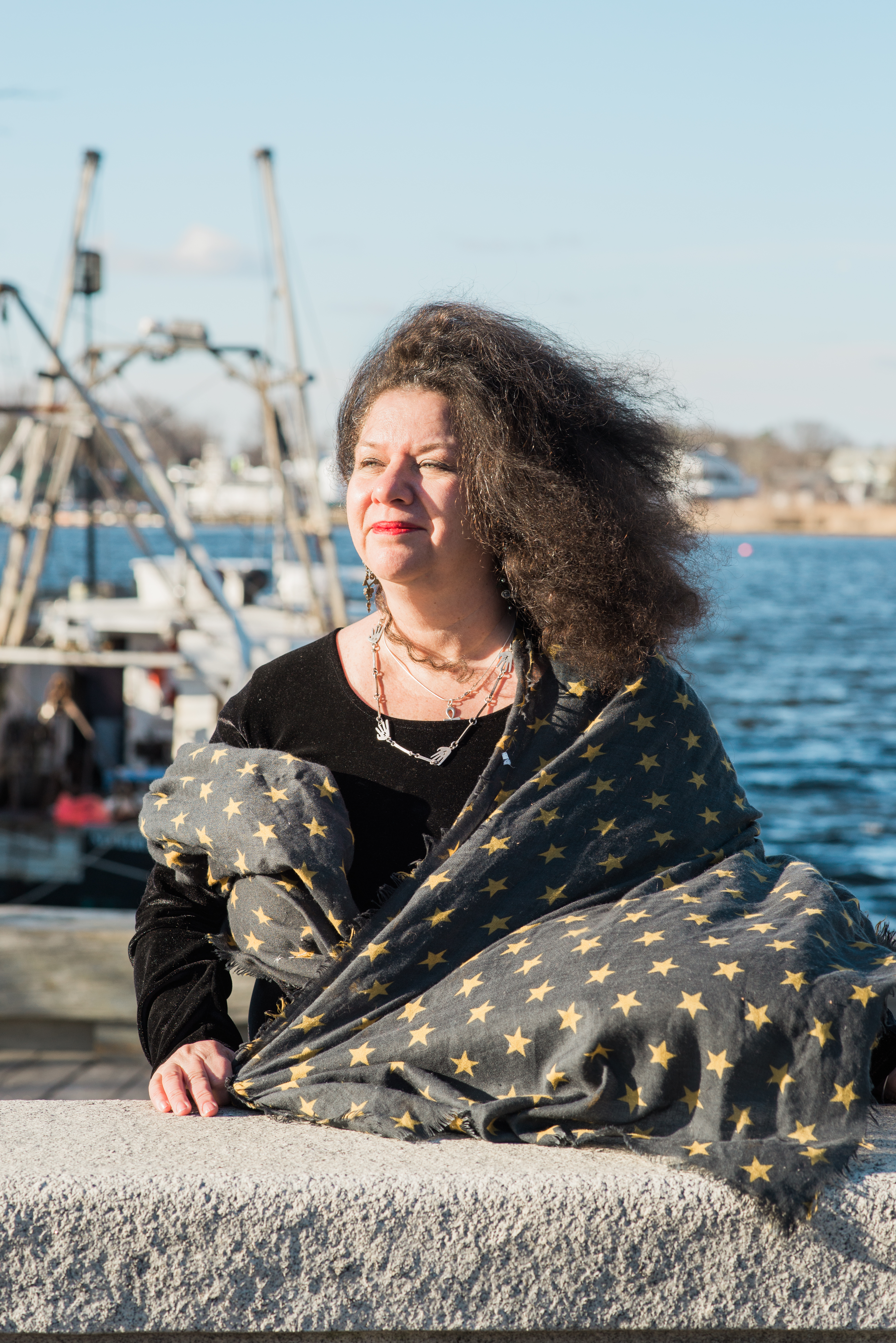 Judika Illes is the author of numerous books on witchcraft and spirituality including The Big Book of Practical Spells, Encyclopedia of 5000 Sells, Encyclopedia of Spirits, and Encyclopedia of Witchcraft. She most recently compiled the anthology of vintage esoteric fiction, The Weiser Book of the Fantastic and Forgotten. A lifelong student of the magical arts, Judika teaches in the US and internationally. She has been reading Tarot cards for more decades than she likes to admit and is a certified aromatherapist. Please visit her at her website.

Pre-registration for all classes is mandatory. Classes can be paid for with Pay Pal, cash, Money Order, check (with proper ID), credit, or debit card by calling the store at 973/838-6564. Payment in-full is expected at time of registration. Your credit/debit card will be charged at time of registration. Please read complete guidelines here.









Copyright 1997-2017 by SoulJourney. All rights reserved. All brand names and product names used on this website are trademarks or trade names of their respective holders. Revised May 5, 2017.