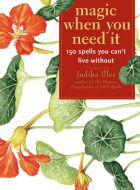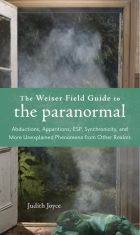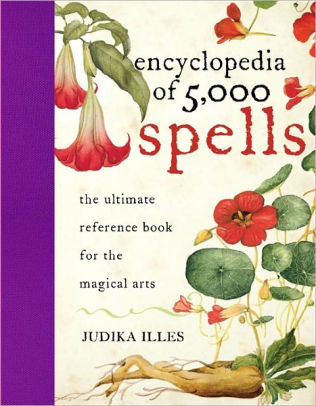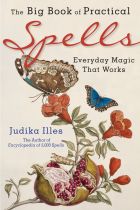 Magical Empowerment: Finding Your Personal Path to Joy with author Judika Illes

Summer Solstice approaches, one of the most magical days of the year. The Sun approaches its maximum power. Our wn longing for vibrant joy increases. Joseph Campbell famously said to 'follow your bliss', but how is bliss achieved, especially amid frustration and hard times?

The word 'ecstasy' originally derives from the ecstatic rites of that magical deity, Dionysus. Magical theory suggests that there are assorted esoteric techniques for finding, creating, increasing, and holding onto your own personal joy. Whether you suffer from internal melancholia, external events, or simply wish to be happier and more positive - to find that bliss - this workshop will help you find your own path to success.

Join author Judika Illes for a magical celebration. We'll discuss spells, crystals, and potions. The class will feature a guided visualization so that you can find your own personal path to joy. Together, we'll perform a soul spell to put our positive plans into motion.

This class is offered on Sunday, June 3, 2018 from 12.00 until 3.00pm. There will be a short break in the middle. Non-refundable tuition is $50.00.

Judika's books will be available for purchase. Please do not bring in books bought at another location for signing by the author.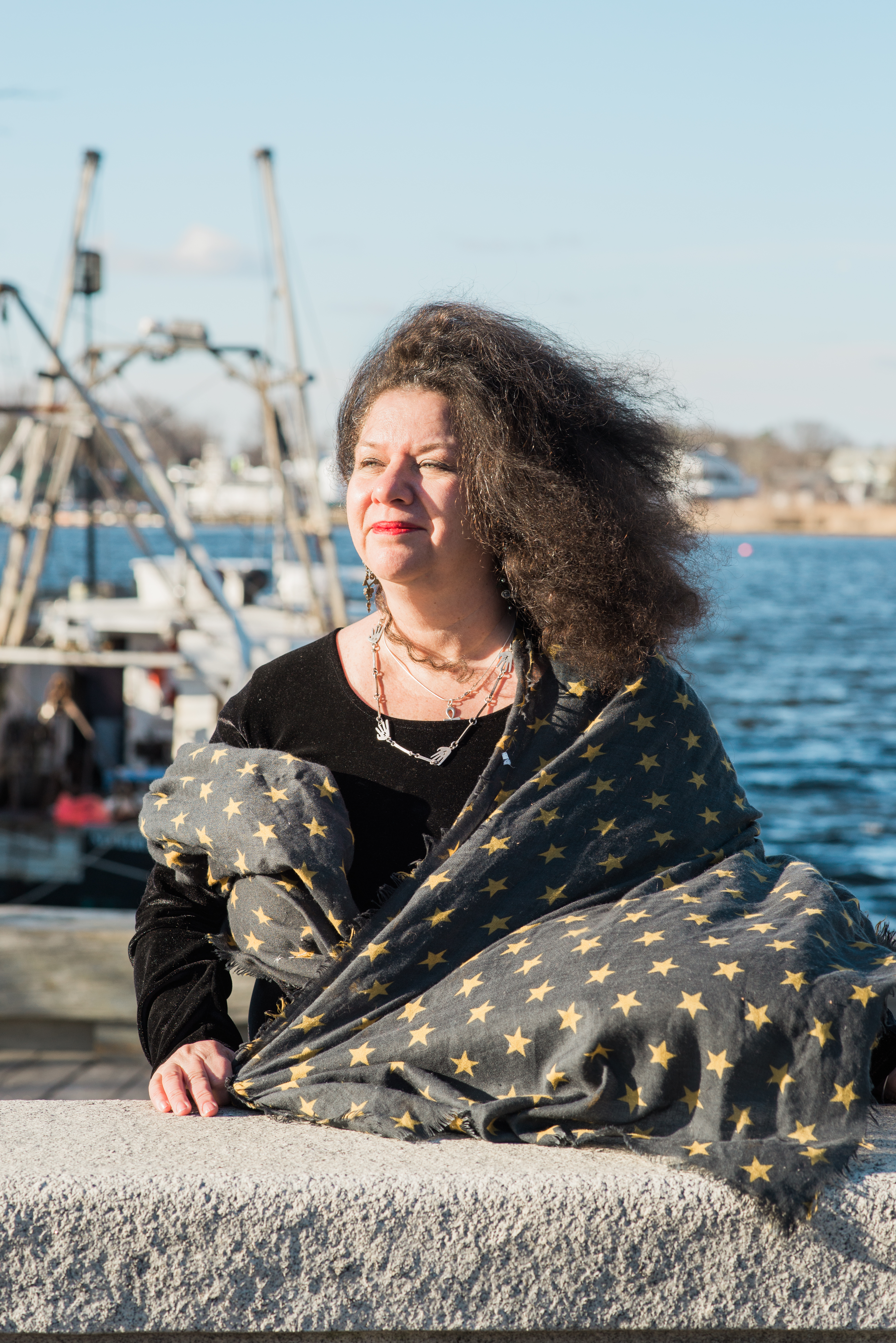 Judika Illes fell in love with the magical arts as a child and has been studying them ever since. An independent scholar, her interests include Tarot and other forms of divination, astrology, spell-casting, witchcraft, amulets, traditional healing and spirituality, Kabbalah, the Egyptian mysteries, Runes, magical oils and perfumes, mythology, folklore, and fairy tales. Judika is the author of The Big Book of Practical Spells, Encyclopedia of 5000 Sells, Encyclopedia of Spirits, and Encyclopedia of Witchcraft, Magic When You Need It, The Weiser Field Guide to Witches, and the Encyclopedia of Mystics, Saints, and Spirits. She is also the author of The Weiser Field Guide to the Paranormal, published under the alias Judith Joyce. She is the editor and curator of two anthologies of vintage esoteric fiction; The Weiser Book of the Fantastic and Forgotten and The Weiser Book of Occult Detectives: 13 Stories of Supernatural Sleuthing. She has been a professional card reader and spiritual counselor for over two decades. Please visit her at her website.

Pre-registration for all classes is mandatory. Classes can be paid for with Pay Pal, cash, Money Order, check (with proper ID), credit, or debit card by calling the store at 973/838-6564. Payment in-full is expected at time of registration. Your credit/debit card will be charged at time of registration. Please read complete guidelines here.

Paypal is no longer an option for this class, but please call the store (973/838-6564) to arrange for your seat. Thank you!













Copyright 1997-2018 by SoulJourney. All rights reserved. All brand names and product names used on this website are trademarks or trade names of their respective holders. Revised June 1, 2018.