WELCOME TO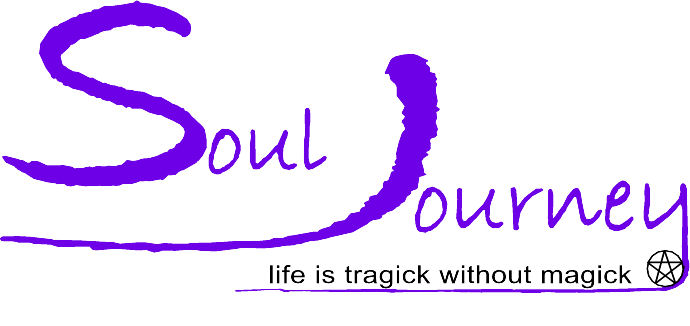 Home/Hours & Directions/Online Store/Classes/Readers
Astrology Charts/Gift Registry/Links/Spell Consultation
Contact Us
Online Store - Incense

Click on each link to browse our online catalog. While we're working on getting a shopping cart organized,
please feel free to call the store (973/838-6564) and place your order, which can either
be shipped, or arrange for pick-up in the store at your convenience.

Check back here frequently as more items are added as quickly as possible.


Triloka Original Herbal Incense



Please click here to read SoulJourney's shipping and return policies.















Copyright 1997-2022 by SoulJourney. All rights reserved. All brand names and product names used on this website are trademarks or trade names of their respective holders. Revised January 1, 2022.