WELCOME TO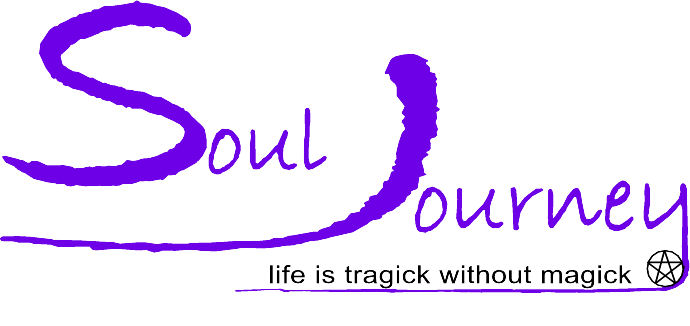 Home/Hours & Directions/Online Store/Classes/Readers
Astrology Charts/Gift Registry/Links/Spell Consultation
Contact Us
Online Store - Jewelry

Click on each link to browse our online catalog. While we're working on getting a shopping cart organized,
please feel free to call the store (973/838-6564) and place your order, which can either
be shipped, or arrange for pick-up in the store at your convenience.

Check back here frequently as more items are added as quickly as possible.


Baby Wand Jewelry

Bone Goddess Pendants

Chain Mail Jewelry

Chakra/Evil Eye Lava Bracelets

Charms and Necklaces

And we have a large selection of one-of-a-kind pendants, earrings, and jewelry. Please inquire for your heart's desire.

Please click here to read SoulJourney's shipping and return policies.







Copyright 1997-2019 by SoulJourney. All rights reserved. All brand names and product names used on this website are trademarks or trade names of their respective holders. Revised January 2, 2018.