WELCOME TO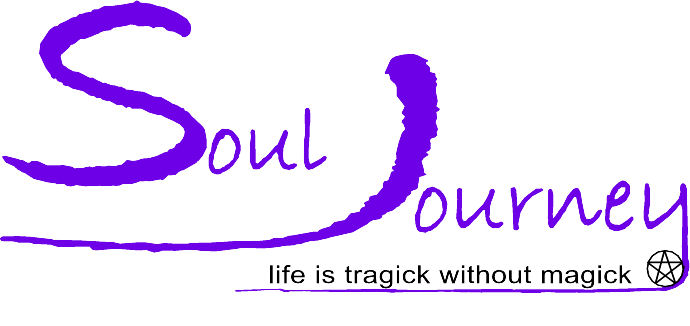 Home/Hours & Directions/OnlineStore/Classes/Readers
Astrology Charts/Gift Registry/Links/Spell Consultation
Contact Us
REIKI LEVEL TWO CERTIFICATION
Reiki is an ancient art of "laying of hands." In this modality of energy work, you are able to establish a deeper connection to the Divine outside and inside of yourself. Reiki is based on the Japanese inspiration and tradition that Mikao Usui formed in 1922, when he opened his first clinic in Harajuku, Tokyo. The techniques you will learn in this workshop will help facilitate relaxation, stress reduction, and self-healing on many different levels.

In this workshop you will be attuned to Usui Reiki Level II. You will learn the symbols of the Usui tradition, practice using them, activating the chakra system fully, and the ins and outs of distance and future healings.









Copyright 1997-2017 by SoulJourney. All rights reserved. All brand names and product names used on this website are trademarks or trade names of their respective holders. Revised December 1, 2017.