WELCOME TO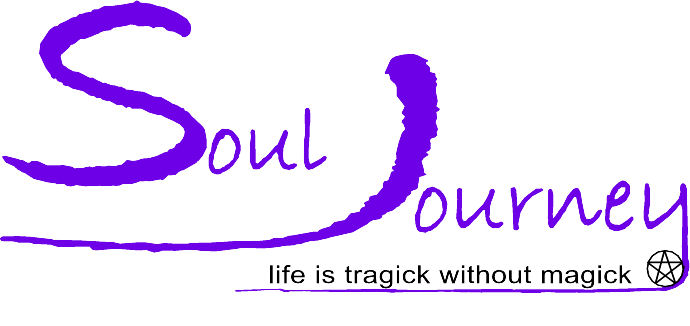 Home/Hours & Directions/OnlineStore/Classes/Readers
Astrology Charts/Gift Registry/Links/Spell Consultation
Contact Us
REIKI LEVEL TWO CERTIFICATION
Reiki Level Two Certification teaches distant Reiki, symbols, and is a refresher of everything previously learned. You will receive symbols and your second attunement, as well as a Certificate upon completion. We will learn more about Animal Reiki also. After completion of this level you are considered a Reiki Practitioner and are then able to do in-person and/or distant Reiki for a fee.

This certification is offered on an as-requested basis. Please contact the store to arrange for a mutually convenient date at least three months after completion of Reiki One. Level Two will be held on two full days, within SoulJourney store hours, one week apart.

Click here to review Reiki Level One Certification.
Click here to review Reiki Level Three Certification.
Click here to review Reiki Master/Teacher Level Certification.










Copyright 1997-2017 by SoulJourney. All rights reserved. All brand names and product names used on this website are trademarks or trade names of their respective holders. Revised September 12, 2017.