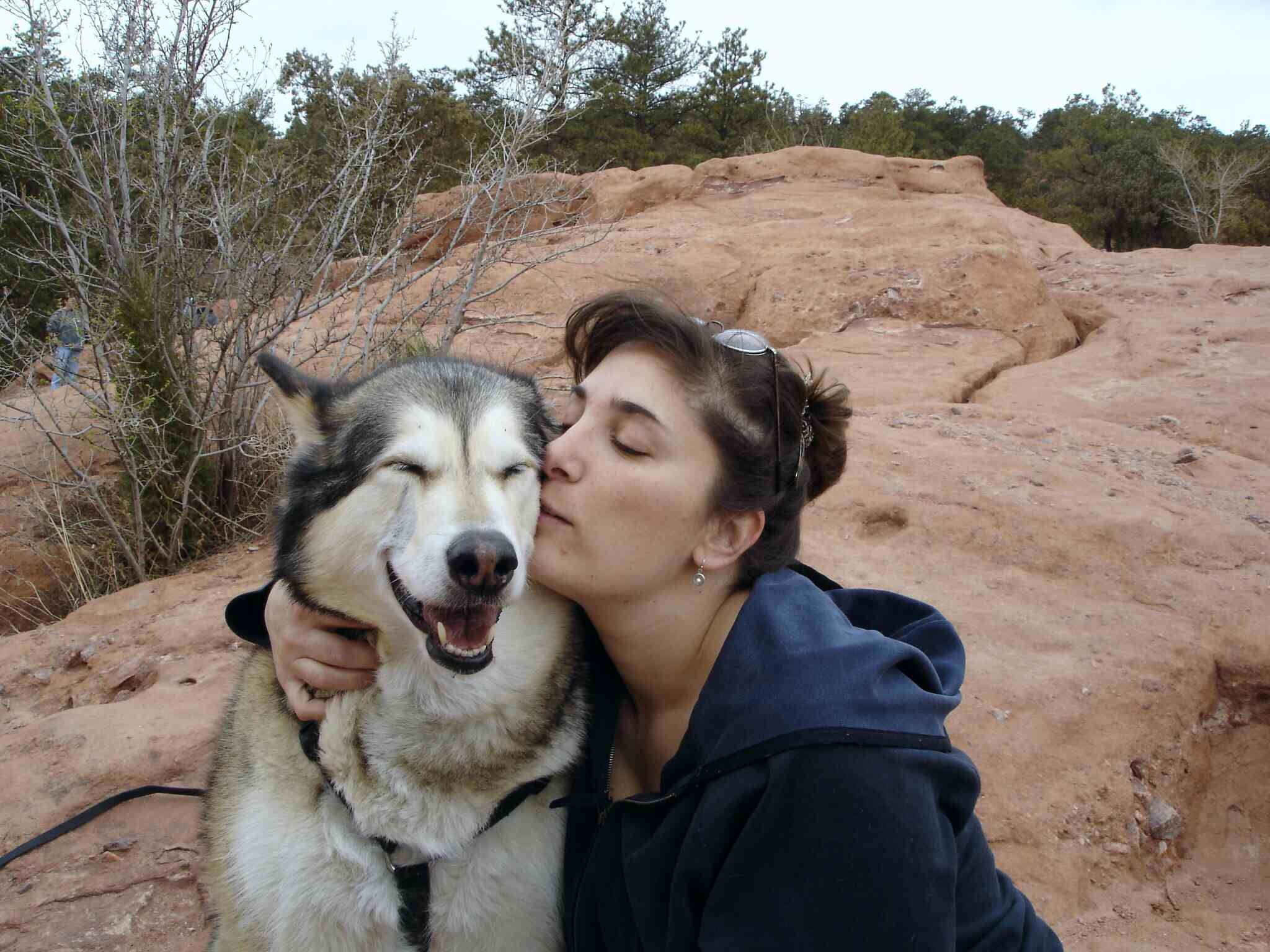 Give Your Animal a Voice --- Alive or In-Spirit

An animal communication session with Susan J. Squittieri is a wonderful opportunity for you to have a conversation with your animal companion and can bring about understanding on a level you might never have thought possible.

Using her telepathic and intuitive abilities, Susan is able to speak directly with your animal companion and translate the information being received, giving your animal a voice. This allows your animal to express themselves in an enlightening way. Susan is compassionate, practical, and dedicated to bringing about positive change for improved relations between animals and their people. She has over 9 years experience as a Professional Animal Communicator.

Susan's specialties include, but are not limited to:
- Solving behavior problems
- Understanding emotional issues
- Helping your animal understand environmental changes
- Locating lost animals
- Addressing quality-of-life issues
- Assistance during illness or injury
- Assistance during the death and dying process
- After life or in-spirit communication
- Relaying messages
- Animal selection and introduction
- Support for rescued and abused animals
- Enhance learning and training

In addition, Susan works in partnership with all Animal Care Providers such as: veterinarians, animal therapists, animal behaviorists and trainers, animal welfare societies, rescues, and shelters to assure the quality of life for all animals. She strongly believes that Animal Communication can save a life and encourages animal guardians who are at their wits' end regarding food-related or emotional- or behavioral-issues to contact an animal communicator before taking any drastic measures such as abandoning, surrendering, or euthanizing.

In addition to being an Animal Communicator, Susan is also a Certified Herbalist and Usui Reiki Master/Teacher/Practitioner for animals and their people. Check out her website at www.twobearhealingarts.com


Susan is available for readings by phone only, Monday through Friday from 10am until 8pm Eastern time.

Please utilize the Paypal button below to pay for your reading(s). You must indicate a phone number where you can be reached at your specific time as well as your desired appointment time. Please indicate a couple of times when you might be available as your first choice might already be booked. You will receive an email with your specific time indicated, so a valid email address that you check regularly is necessary.

All reading sales are final and not subject to refunds, and cannot be combined with any other offers or coupons via SoulJourney or Two Bear Healing Arts. SoulJourney and Susan are not responsible for any errors in phone numbers that prevent you from receiving your reading.





Copyright 1997-2017 by SoulJourney. All rights reserved. All brand names and product names used on this website are trademarks or trade names of their respective holders. Revised May 17, 2017.